Securing minicab (VTC) driver identification
Minicab (VTC) or private chauffeur drivers are regulated within the European Union.  Authorities need to ensure a driver has passed the VTC driver test and has valid documents to work as a minicab driver or private chauffeur. Using an electronic transmission process, authorities use the IN Groupe platform to validate driver applications.
Within the Minicab (VTC) platform, the driver is identified and their documents, provided either by the driver or the company, are authenticated.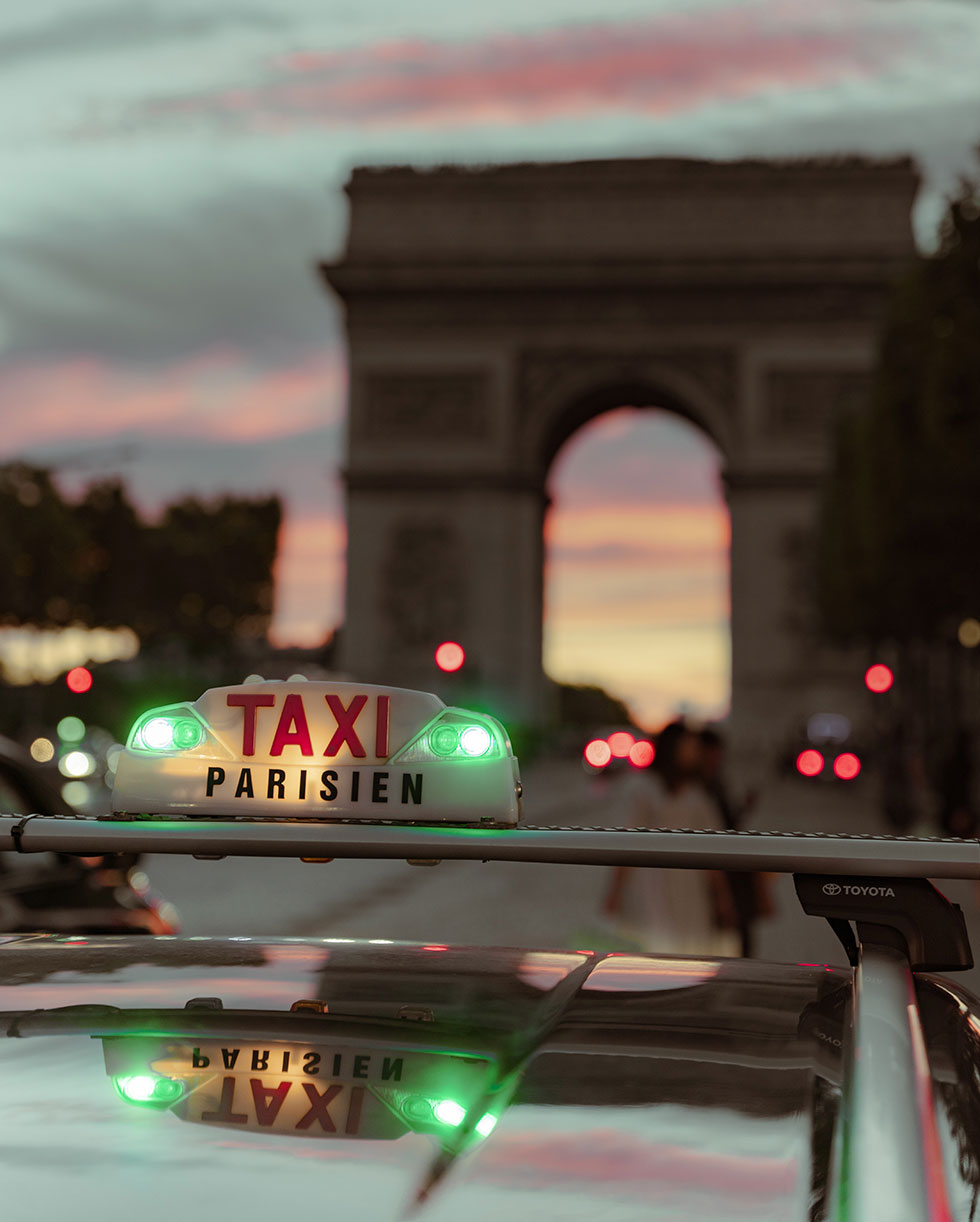 Authentication
Authentication of documents submitted 
Compliance
Compliance with high security standards 
Verification
The mobile verification of VTC card conformity using Smart Verify 
Access
Access to the entire history of a driver and/or a company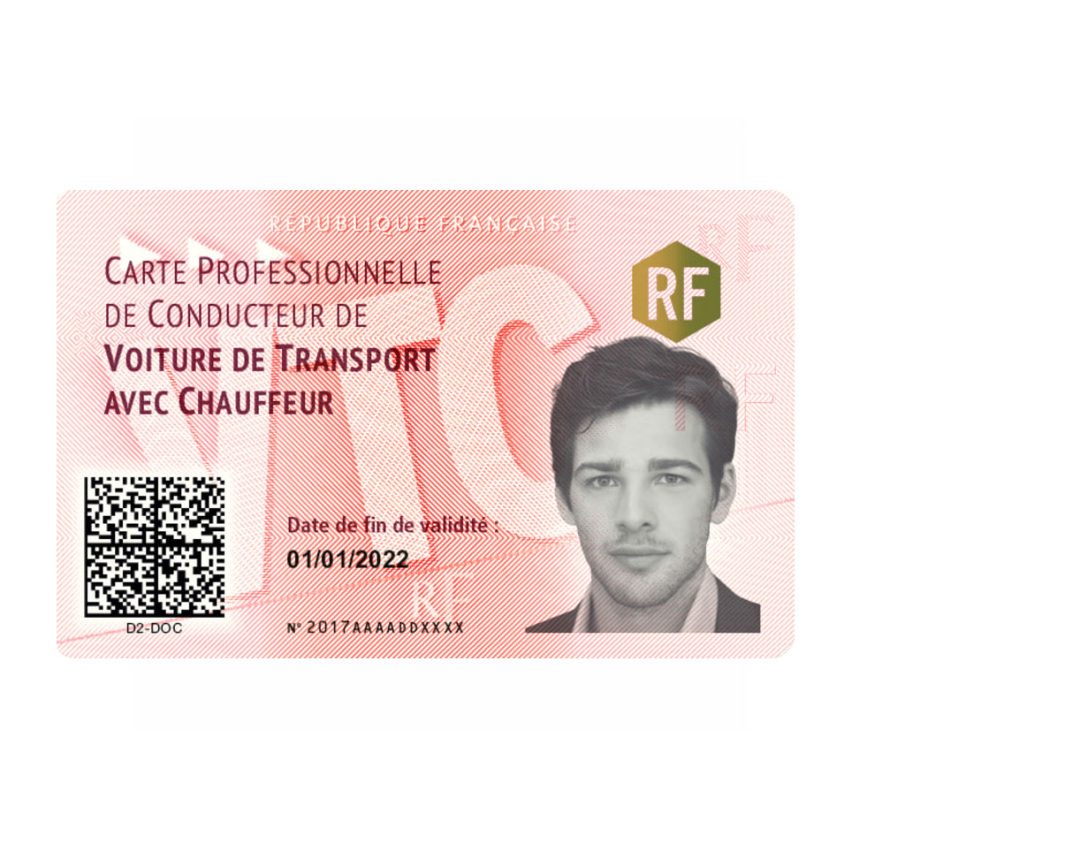 A dual authentication and issuing service
IN Groupe's Minicab Platform enables the issuance of VTC professional cards and VTC stickers for vehicles. This ensures authorities can quickly and easily identify not only the driver via a professional identity card, but also the vehicle. Control of the identity card and sticker can be done using the 2D-Doc and the Smart Verify service.  
The VTC platform is designed to combat fraud and validate the conditions within a regulated profession. The dual issuing service from IN Groupe also manages payment requests and delivers cards to applicants. The VTC platform includes benefits such as: 
Mobile verification of rights via Smart Verify
Smoother verification operations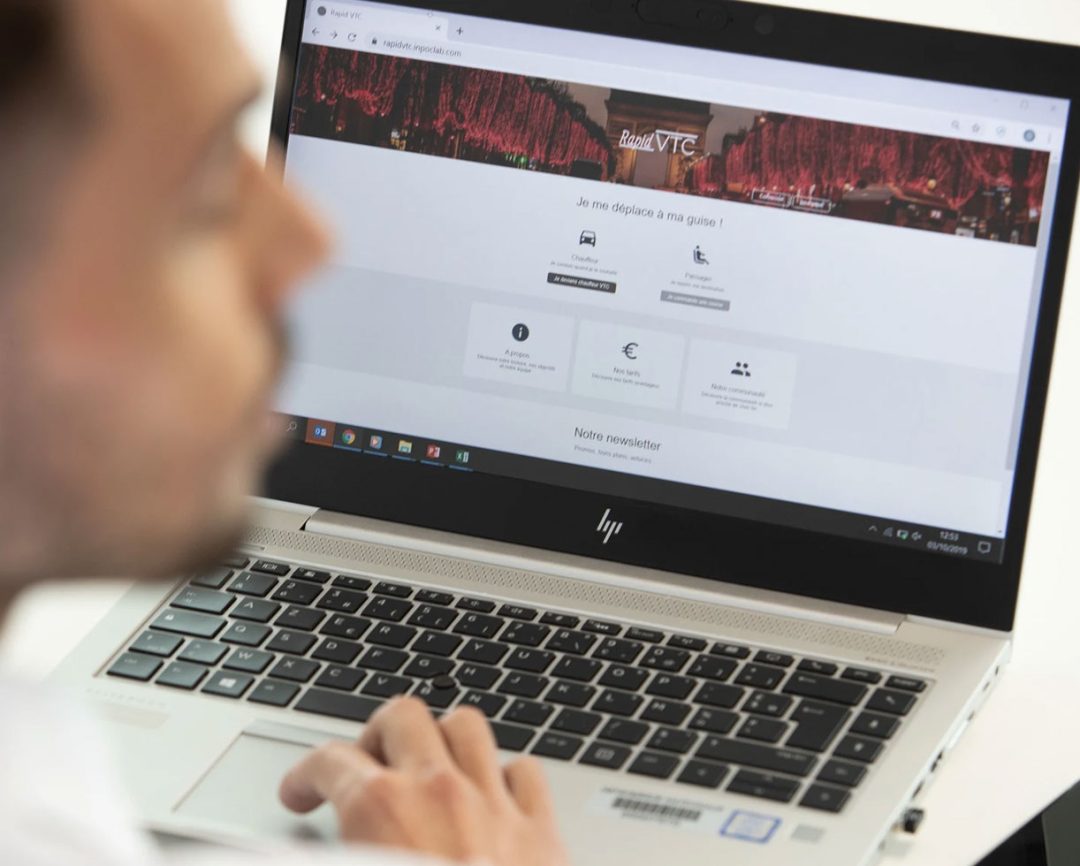 Dedicated VTC platform used in France
Local transportation authorities in France utilize the Minicab (VTC) Platform from IN Groupe for identity verification of VTC drivers and vehicles. In France, the professional card is proof that the driver has successfully passed the required exams and training. Drivers must also register their vehicles and display a VTC sticker so authorities can easily identify both driver and vehicle. Click here to learn more about the registration process and VTC in France.