Safeguard rail traffic with Train Driving License
The Train Driving License card is a mandatory personnel identification card for train drivers. It is issued following a rigorous approval process that includes passing aptitude and medical tests, training certifications, and verification of required documents.  
IN Groupe offers secure production of Train Driving License cards to guarantee trusted identification of the train drivers and promote public safety. 
Identify & Authenticate Drivers
Certify drivers' ability to perform their work
Complete secure card lifecycle management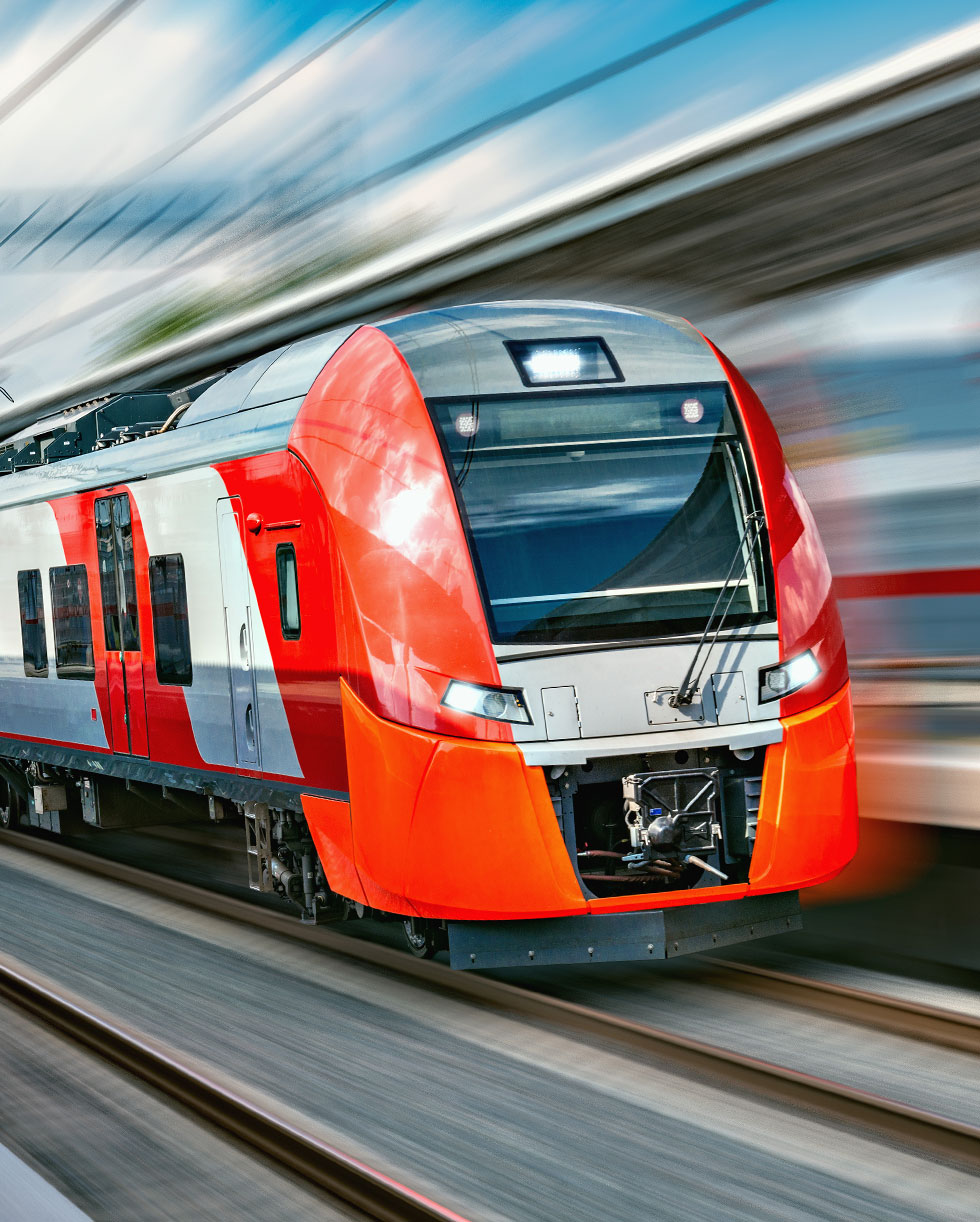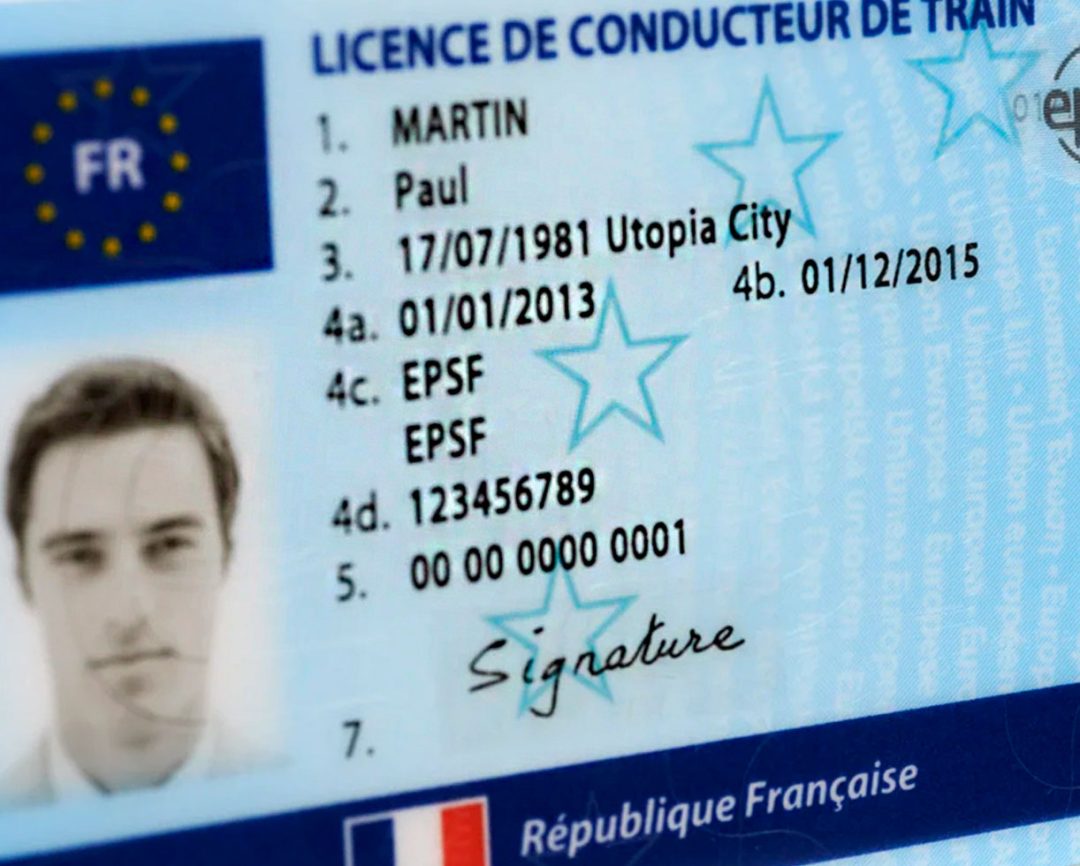 Identification and authentication of train drivers
The Train Driving License card ensures that authorities can easily identify train drivers to validate their ability to perform their duties without incident. IN Groupe offers an array of services related to Train Driving License card, from application to lifecycle management. 
Electronic and paper license application

 

Manufacturing

 

Production report

 

File processing

 

Card life

cycle management