Facilitate

citizen

mobility within your state
We offer you our expertise in defining the parameters for protecting, designing, manufacturing, and issuing driving licenses. We are the sole manufacturer of driving licenses issued in France and ensure the strictest compliance with European directives. 
We personalise the licences based on information provided by the French National Agency for Secure Documents. All this is done on a single, secure site equipped with the most advanced printing technologies. 
A single manufacturer

 

A secure production process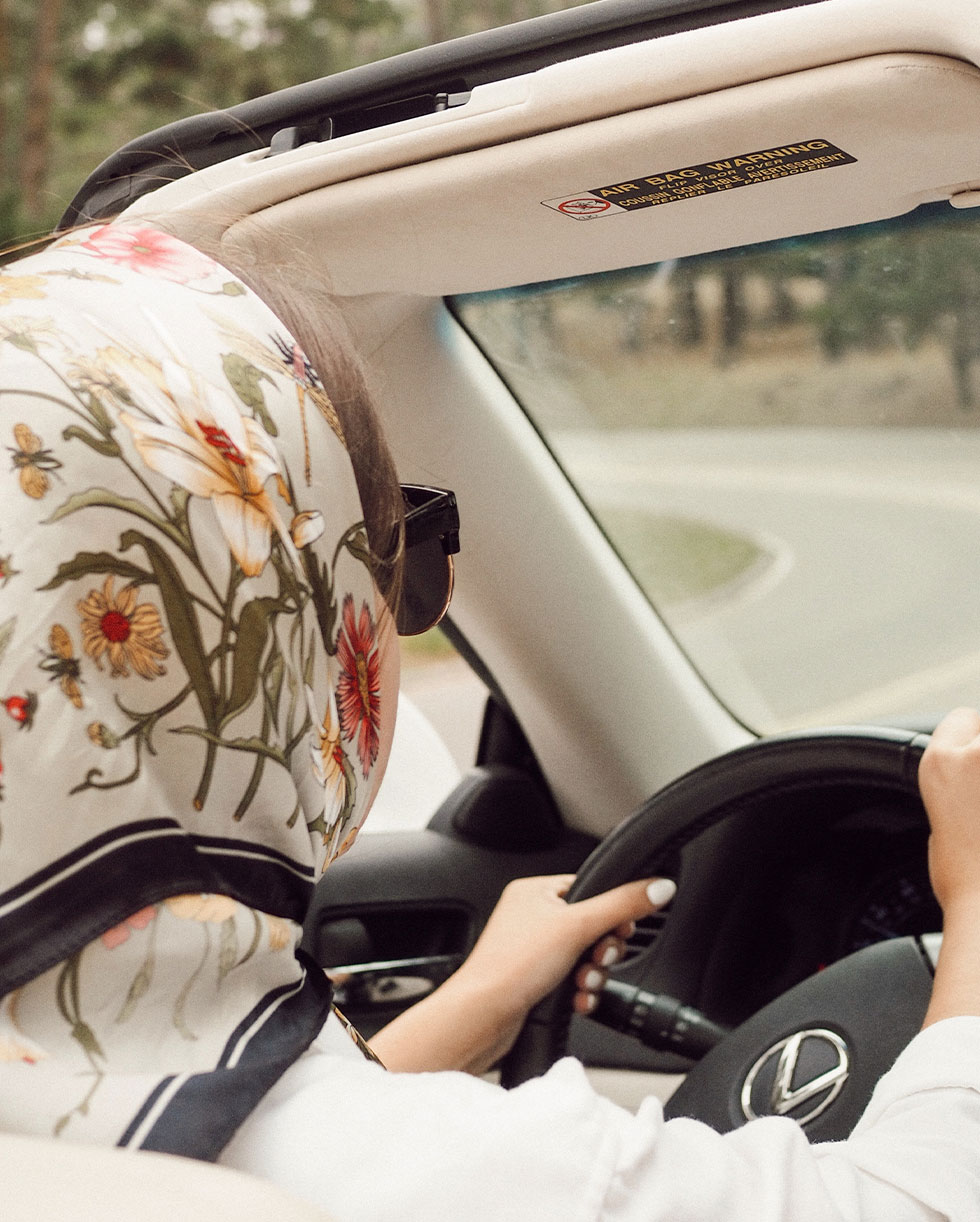 The advantages of a European document
The European driving license has a threefold objective: to facilitate road travel for European Union citizens by harmonizing the license and its categories, to improve road safety and to combat forgery.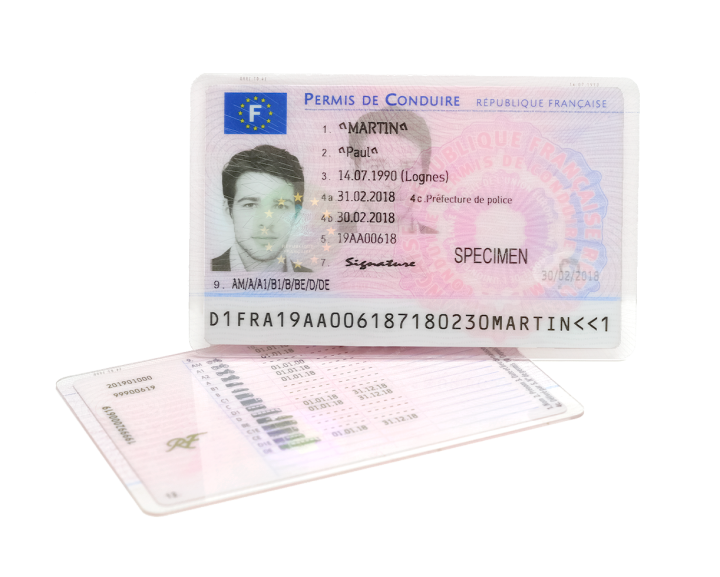 Integrated operation: design, manufacture and incorporate driver information

 

Polycarbonate license

 

Transparent edges

 

Level 1 security (visual), difficult to reproduce

 
Optical variable device with viewing angle color change effect

 

Iridescence

 

Miniprint

 

Embossing