Facilitating and controlling driver mobility on your territory
Expand text
A driving licence is a document used to prove that you are qualified to drive a vehicle of any kind: car, motorbike, boat, etc. The issuance of a driving licence is generally subject to passing a test beforehand, which in most cases combines a theory test and a practical test. This enables governments to ensure that drivers have the necessary knowledge to manoeuvre the vehicle, thereby enhancing their safety and that of other drivers.
However, like any secure document attesting to a right, driving licences are subject to numerous attempts at counterfeiting and falsification by unscrupulous users who have not passed the test or whose right to drive has been revoked. To maintain user safety, governments must protect themselves against such fraud and increase the security of driving licences. For example, the European Union has introduced a Directive dictating the essential security features of driving licences issued by Member States, guaranteeing the consistency of the various documents and facilitating the free movement of people within the Union. The Directive is based on the ISO 18013 standard, which is widely used by many countries in the design of their driving licences. Since its last update in 2021, the ISO 18013 standard includes a Part 5, dedicated to driving licence applications on mobile phones (or mDL).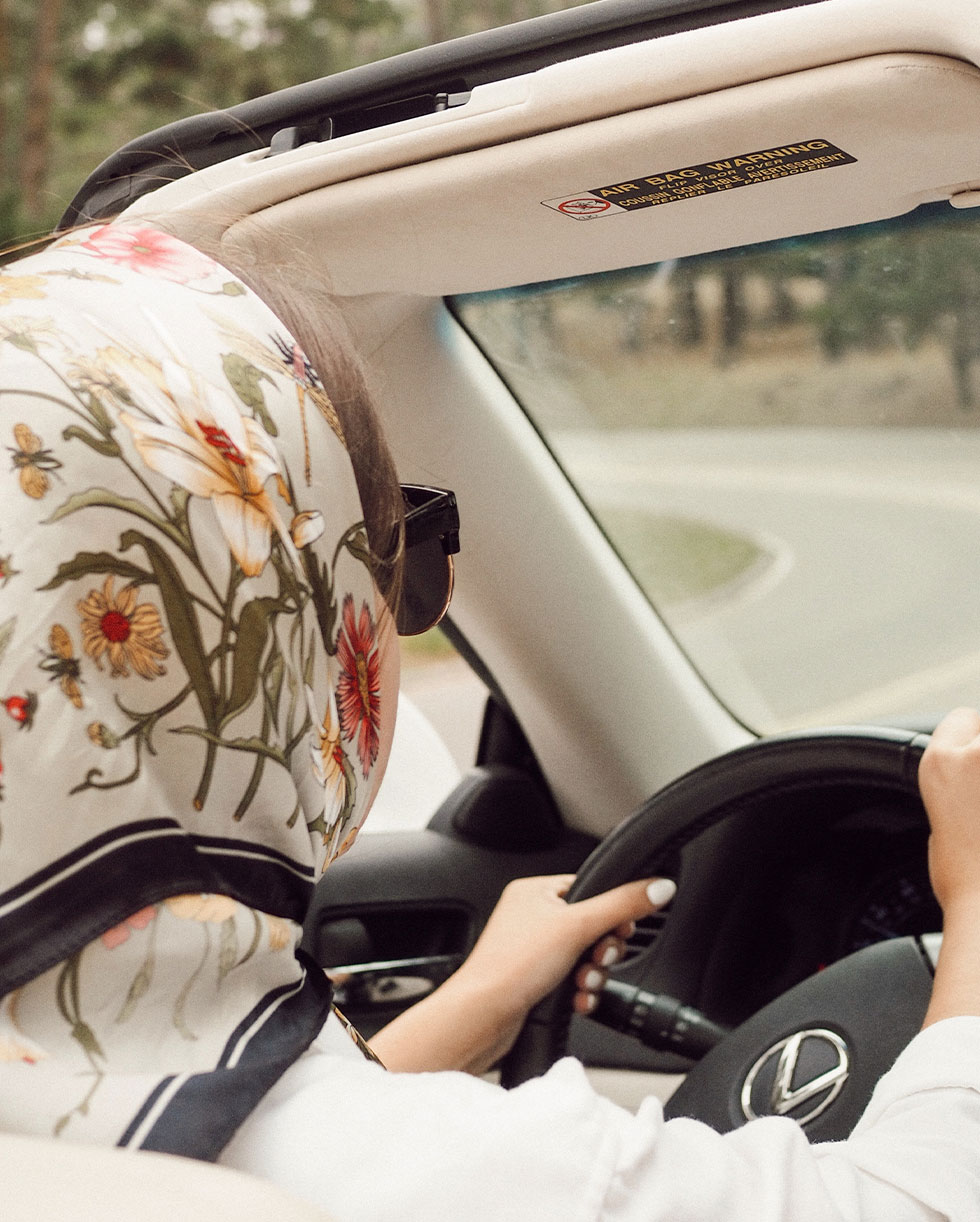 Secure your driving licences
Thanks to our in-depth knowledge of document fraud techniques, we are constantly developing new security features to improve the security of our polycarbonate cards. Our subsidiaires, SPS and SURYS, enable us to incorporate the best electronic and optical components into our documents. What's more, our expertise enables us to adapt to the most stringent local or regional requirements in terms of security features, such as European Commission Directive 2006/126.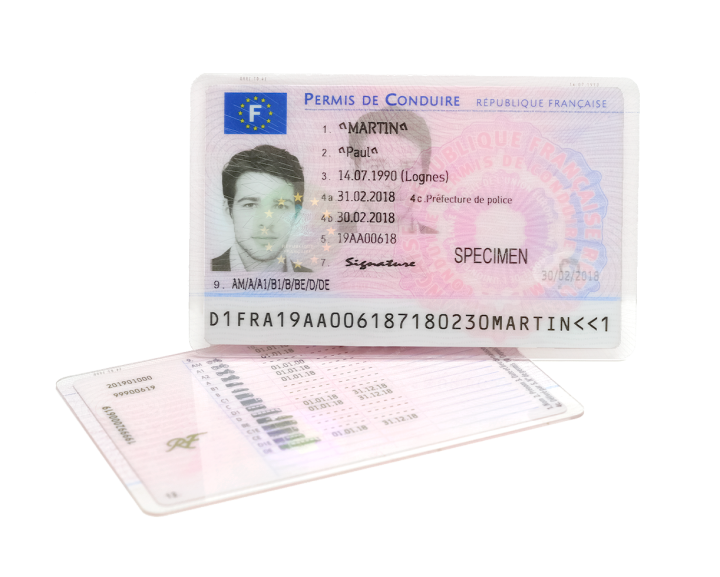 Multiply your uses
Numerous options are available and can be integrated into driving licences. A secure 2D code such as a BioQR, which can be read by any reader, can store the holder's biographical data and portrait for enhanced control. An electronic chip can also store and sign data to guarantee its authenticity. An mDL (Mobile Driving Licence), a digital version of the driving licence, can also be issued to enable users to prove their right to drive in all circumstances and to access online services securely.
Advantages with IN Groupe
Expertise
We produce several million driving licenses every year
Security
Production site certified ISO 14298 Central Bank Level
Combating Fraud
We use highly secure and independent technologies
Adaptability
Our driving licences are adapted to the technical needs of each country