Issue and manage corporate IDs and physical access cards 
Expand text
Cards-as-a-Service enables organizations to issue corpporate ID and physical access cards without the hassle of complex, locally-installed software and hardware systems. 
This service facilitates quick and easy ordering of cards, key fobs, and accessories for your global workforce. Receive your cards and accessories personalized, encoded, and ready to use. Whether your organization needs advanced and customized identity cards or standard non-programmed cards, the online service produces and delivers high-quality, high-volume assets every day.
Whether using our smooth and easy online portal or integrating an existing system, you can be assured that ordering, tracking, and reporting have never been more convenient.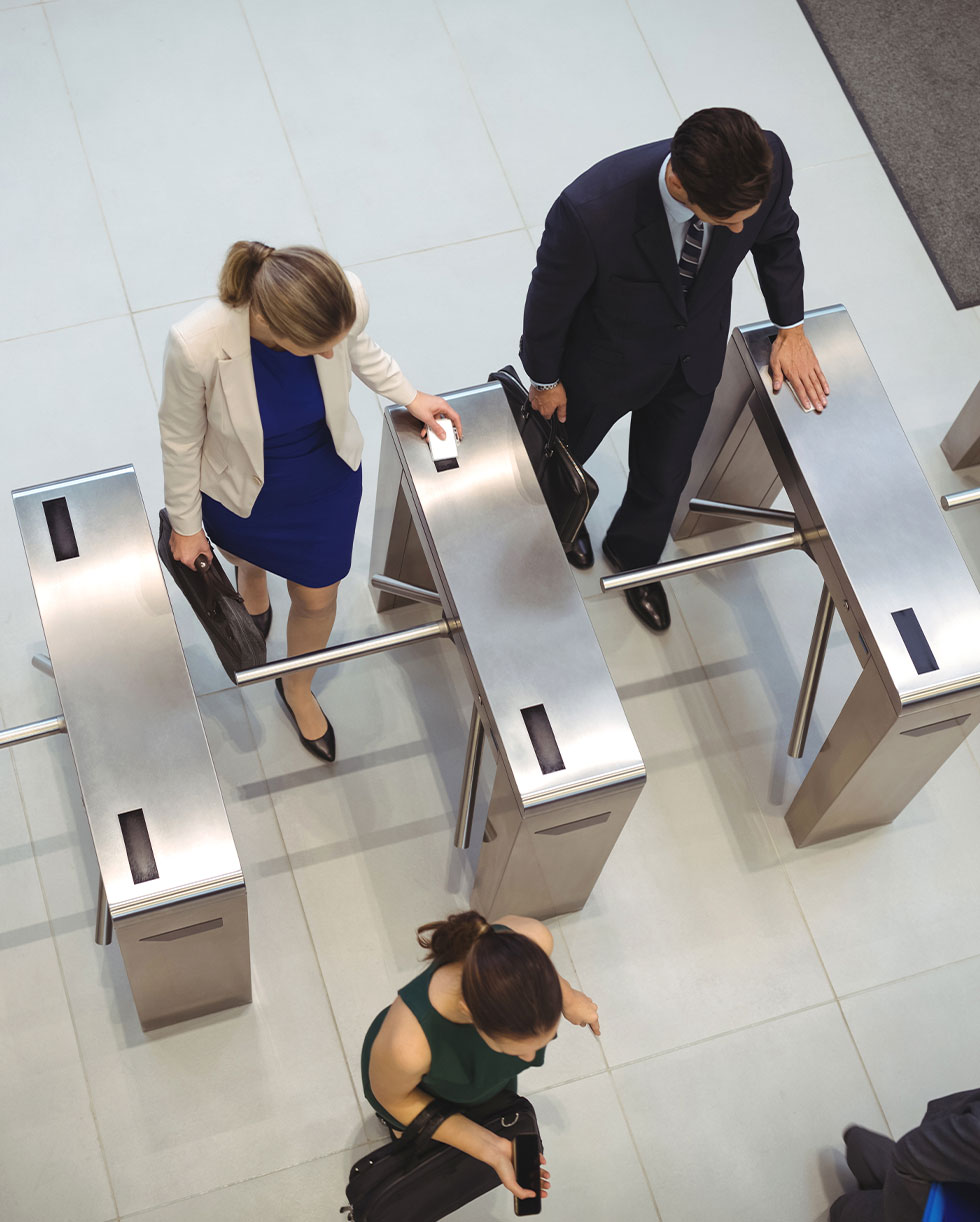 Card management portal that includes Order Portal, Approval Portal, Self-Service Portal, and more
Complete card data report is available to the customer, which includes card number, chip number, readout, etc.
System integrations via Nexus GO Cards REST API for various external tools.
Additional identity verification checks such as passport or ID card scanning or liveliness checks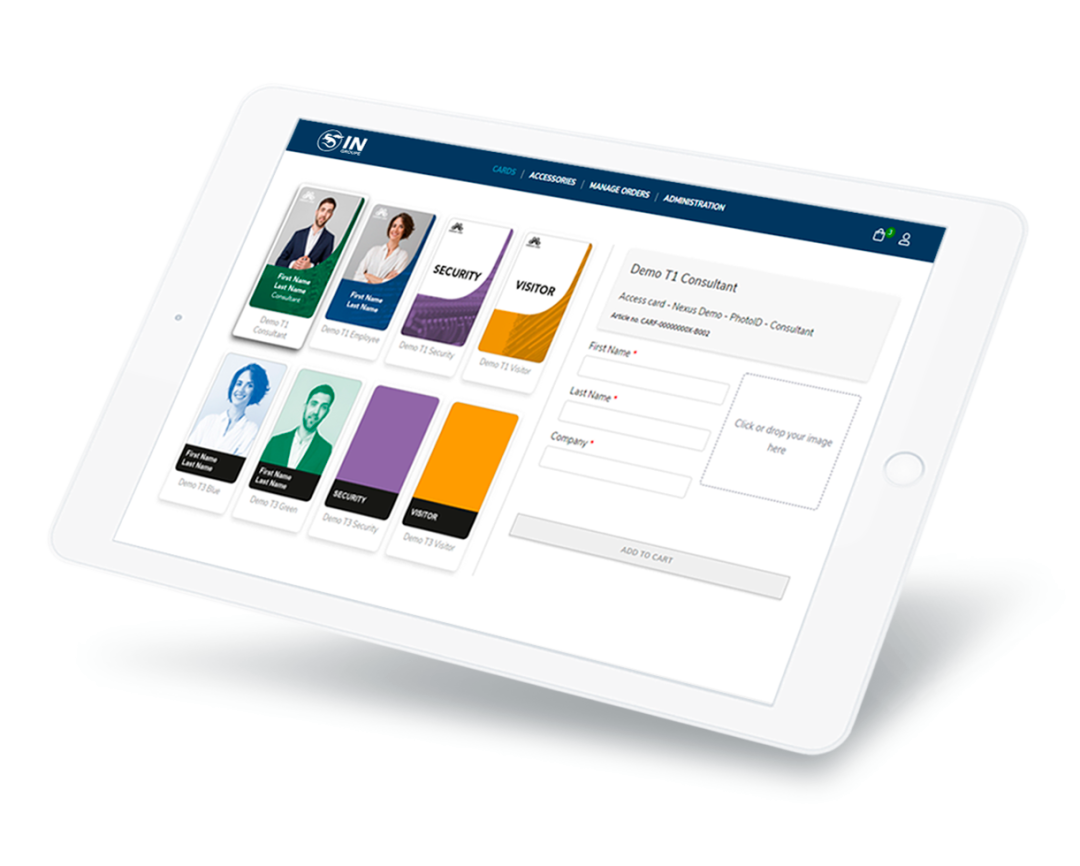 Flexible online order portal
The online card management portal makes it easier than ever to securely upload sensitive data, confirm designs, and track order status.
Within this portal, organizations have access to the order portal, approval portal, self-service portal, and photo capture feature. Depending on the card package selected, you can fully customize your card, select additional security features and customize your accessories. 
Easy integration with existing systems
For larger organizations, there are many benefits to integrating an HR system, IDM system, or access control system with the card management portal via API.
With the REST API, the ordering process will be integrated into the system. The administration will use one system for multiple tasks.
High security
Standards and global regulations compliant solution empowers organizations to secure digitalization and stave off cyberattacks
Comprehensive Security
Only platform that addresses all use-cases for workforce, workplace, and IoT device identity management
Smooth management
Makes life easier for both end users and administrators with automation, notifications, and self-service.