Central system for travel control
IN Groupe's solution for travel control helps you improve border management to facilitate secure entry to and exit from your territory.
Securing access to your country or territory and controlling the flow of migration present various challenges. A central entry and exit control system that allows authorities at the borders to ensure:
Surveillance of all access points to your borders on a national scale
Detection of fraud and overstaying on your territory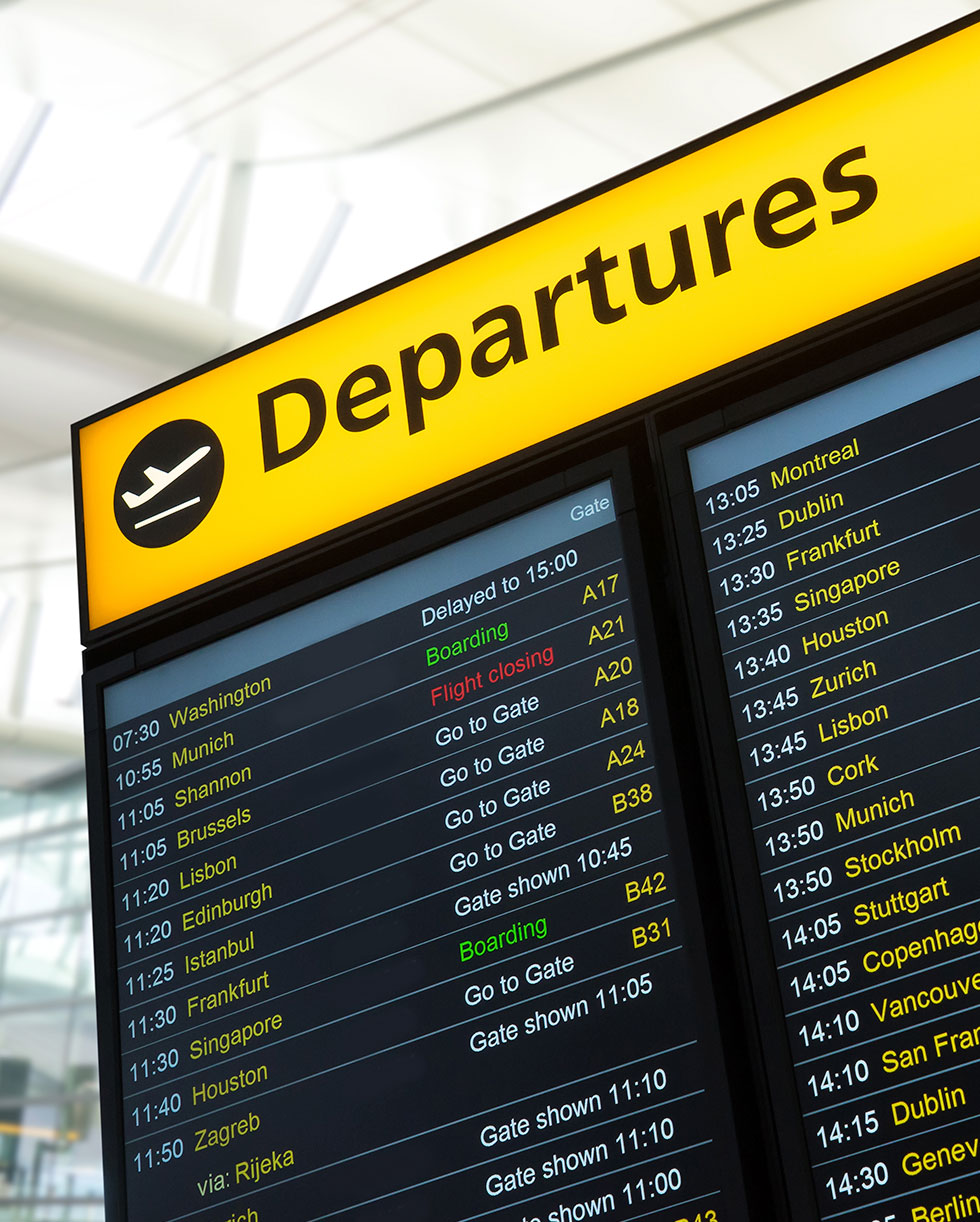 Real-time data verification
IN Groupe's central solution for travel control interacts with all international data in real-time.
Third-party national systems (passport and identity document management systems)

 
Immigration systems

Interpol and ICAO databases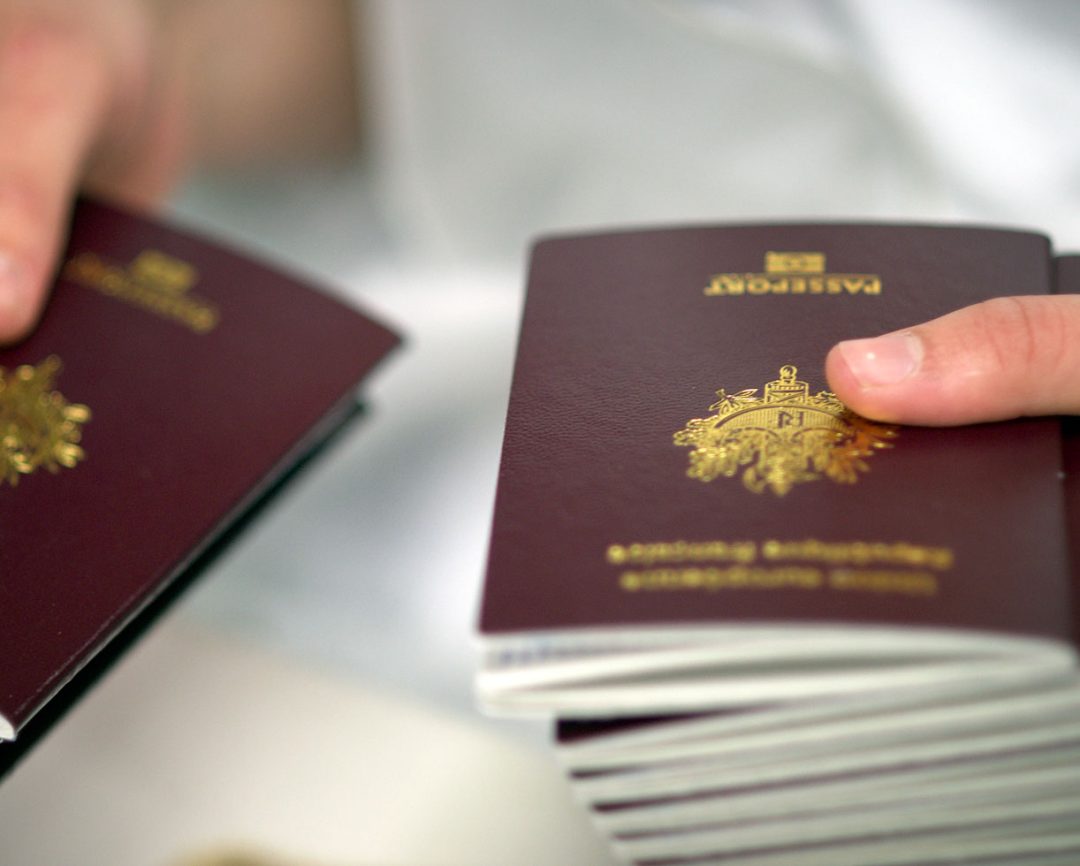 One
management system for all access points
Oversee all border crossing points: airports, railway stations, roads, ports

Allow agents at the various border control points to manually enter traveler information

 

Access to statistical data on border crossings to and from your territory and can adapt your control strategies

 
Real-time Information
A complete and instantaneous view of all movements recorded at your borders
Manage all Access Points
Manage and supervise your borders across land, air, and sea
Data Reports & Analysis
Consolidate migration information to build statistics from
Interoperable
Interact with various domestic and international systems and databases to give a complete view