Design secure & functional ePassports
Expand text
Most governments now issue electronic passports (aka 'biometric passports' if they store fingerprints), which are valuable objects with a level of technical complexity of which few are aware. Issuing authorities need passport booklets that are easy to check automatically and that are fully secured against attempted fraud, in keeping with ICAO recommendations. 
Governments also seek robust but open (non-proprietary) technological options, guaranteeing them full independence and enabling them to limit indirect costs. Lastly, passports must be attractively designed, created to facilitate checks, and highlight the country, its culture, and its symbols. 
Our e-passport solution meets the expectations of the issuing authorities. From document fraud analysis to support during the launch phase, IN Groupe offers certified components and project support services to design secure, functional, and attractive travel documents, within the imposed deadlines and budgets. Our goal: to help you successfully modernise your sovereign documents. 
From printing to booklet personalisation, the major stages of passport production are carried out by IN Groupe and our prominent subsidiaries (SPS, SURYS), in a highly secure environment. IN Groupe holds the ISO 14298 certification ("Management of security printing processes"), obtained from Intergraf with the "Central Bank" level (the highest). IN Groupe is also ISO 27001 certified ("Information Security Management")."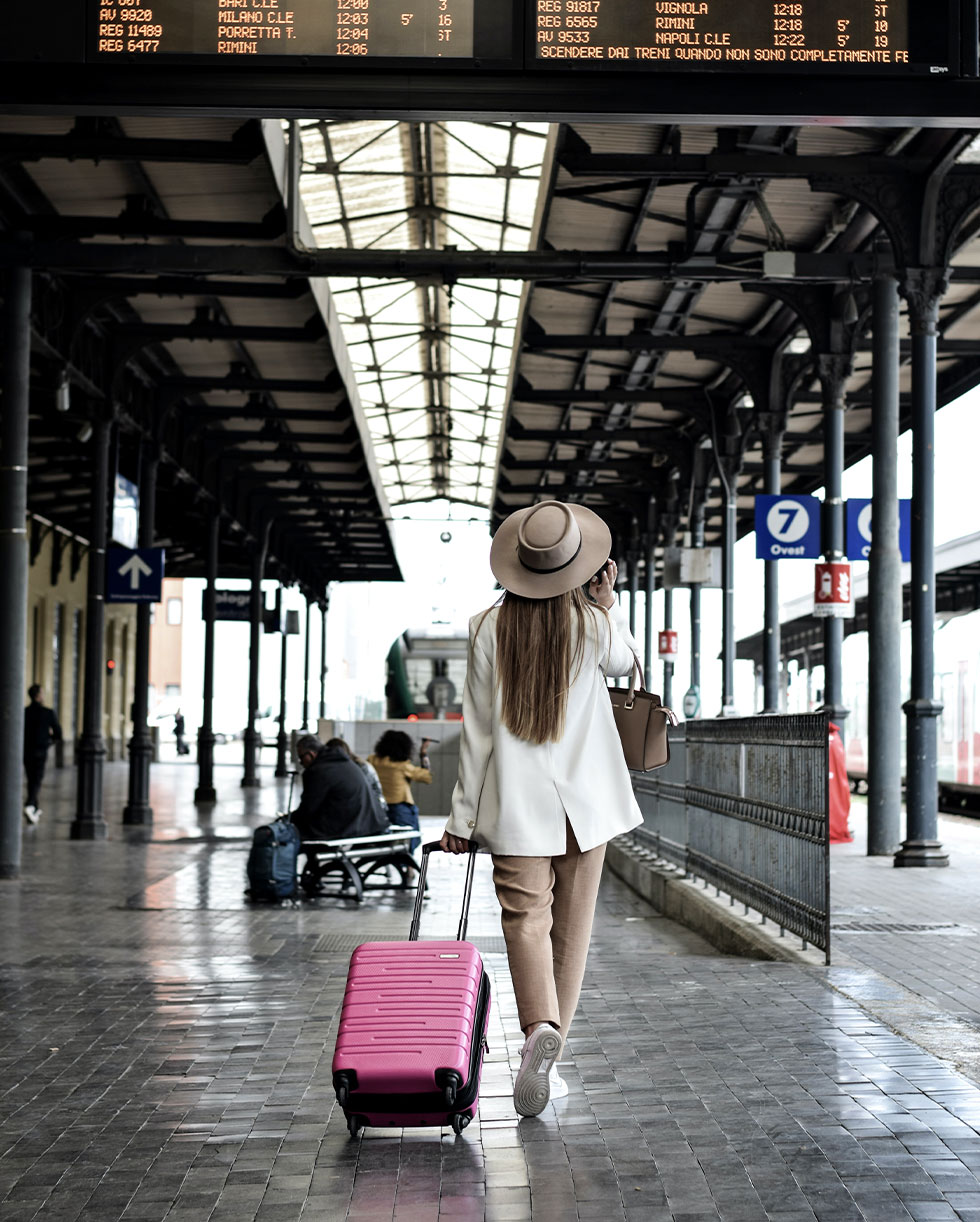 Ensure the confidentiality and integrity of citizen data 
Make automatically passing through border controls easier
Promote new unique travel documents 
High-volume production in a highly secure environment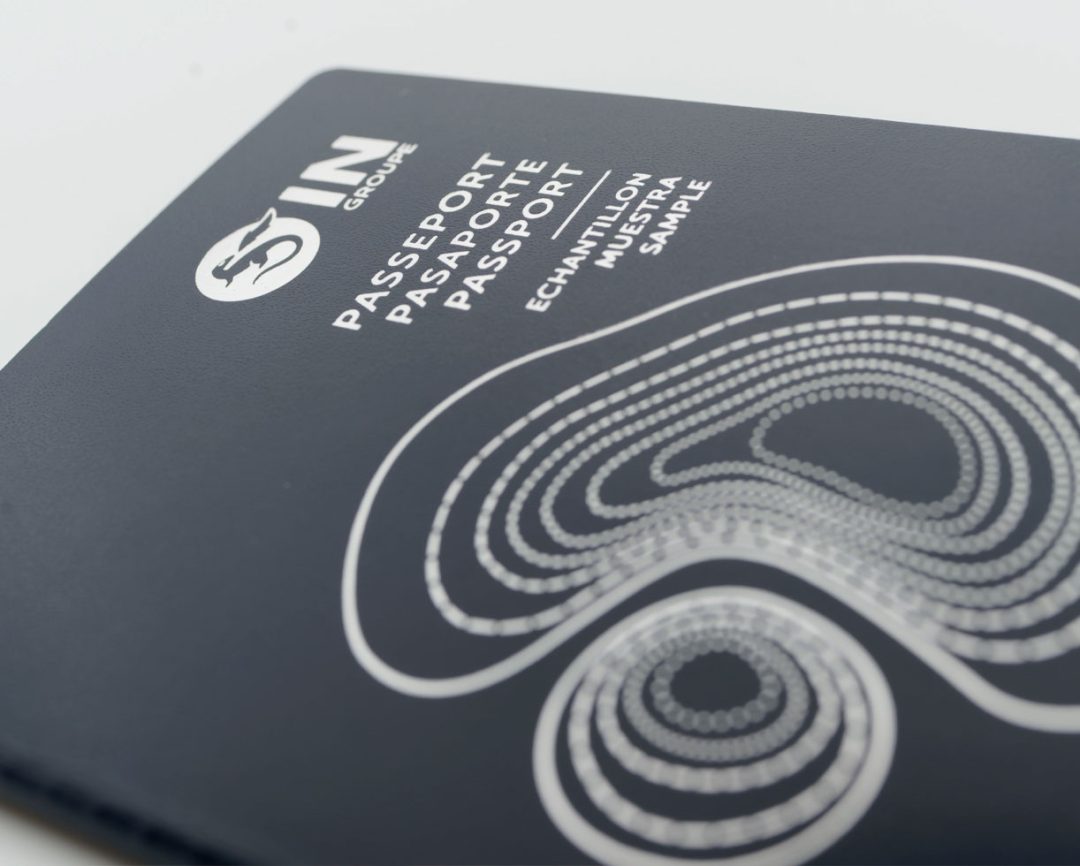 Ensure the integrity and confidentiality of citizen data
Because listening to your needs is a top priority, we offer you two security option packs that comply with international standards. 
Our Essential pack meets the recommendations issued by the International Civil Aviation Organization (ICAO) for travel documents. Our Advanced pack complements this pack of components offering optimal security for the price. 
Among other things, various cryptographic mechanisms (BAC, SAC, EAC, PA) protect the data contained in the chip against various attempts at electronic fraud: unauthorised access to content (reading the holder's private data without his/her consent), duplication, falsification (modification of the content) or eavesdropping (the data cannot be intercepted in plain text when checked with a reader). 
For maximum confidentiality, we can integrate 'anti-skimming' technology (S-Lock®), which makes it possible to block any reading attempts when the passport is closed. This innovative feature responds to the desire of some citizens to protect their data against unauthorised contactless reading.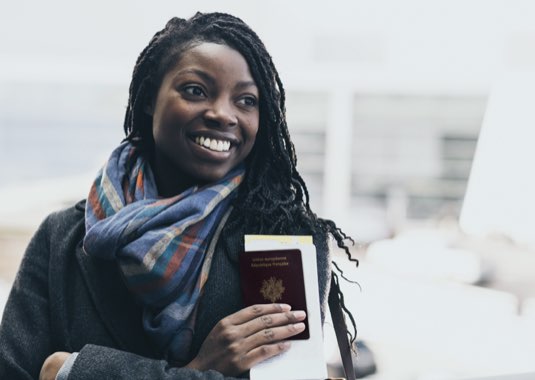 Make automatically passing through border controls easier
Chip use, coupled with an automatic border control system, reduces errors and increases the speed of passage. At IN Groupe, we enable our customers to benefit from our in-house radio frequency and facial and fingerprint biometrics expertise; we integrate high-performance electronic components so that your citizens' passports can be checked swiftly.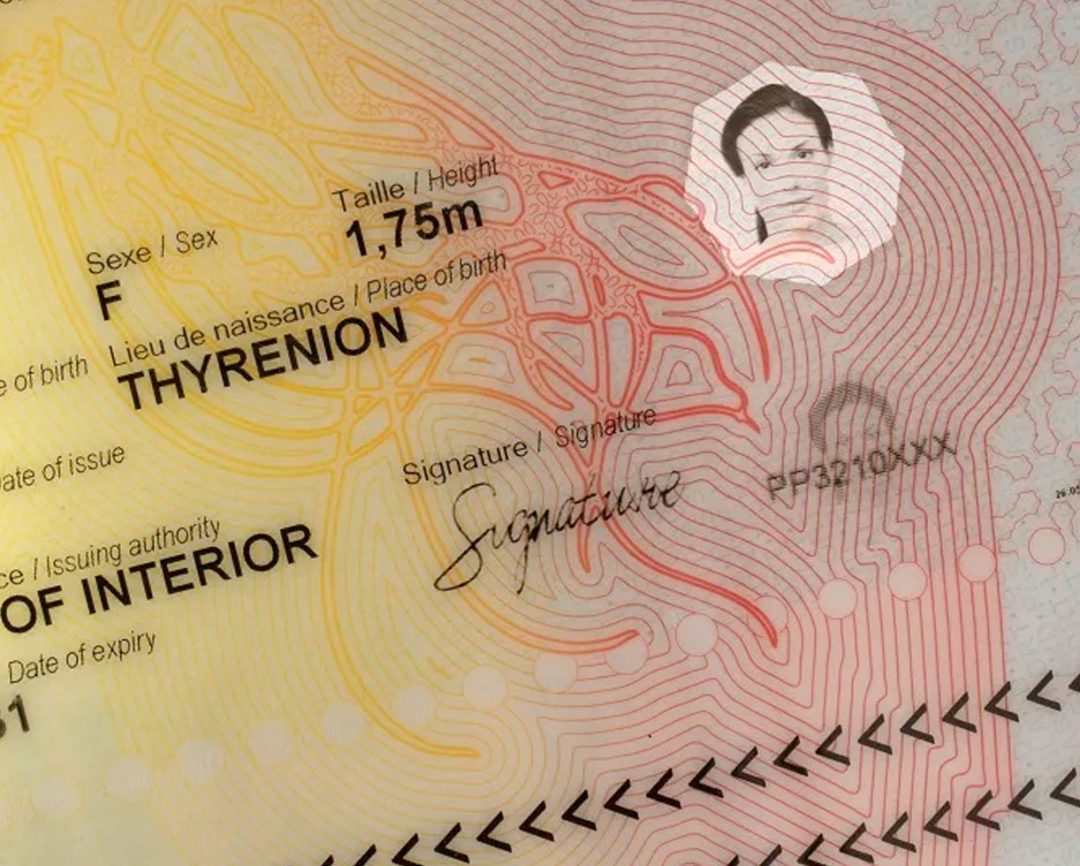 Promote new unique travel documents
Your travel documents help to convey your values and national identity, so they should be unique and a point of pride. Our creative teams adjust the secure design to suit your needs. Our integrated production line allows us to prototype new passports and then produce samples, along with essential communication tools (brochures and videos presenting the main security features, in particular). 
High-volume production in a highly secure environment
Thanks to our top-tier industrial facilities (one of the world's leading manufacturing sites), IN Groupe has long demonstrated our ability to deliver millions of passports every year (8 million booklets manufactured in 2019).
IN Groupe's references for passport booklets include France, Uruguay, Peru, Gabon, Palestine, Côte d'Ivoire, Benin, Djibouti, Bolivia,
and Senegal.
With biometric access control (security clearance), in-house security teams, and a direct line to the police, 24 hours a day, 7 days a week, 365 days a year: access to our production and personalization sites is highly secure.
This requirement is ISO 14298 certified. 
With ISO 27001 certification, IN Groupe offers a very high level of data protection, enabling us, in compliance with the CNIL*, to personalize documents by encrypting citizens' biographical and biometric data. 
*Commission Nationale de l'Informatique et des Libertés (CNIL - France's National Commission on Informatics and Liberties).
Security
We integrate the best security technologies and production takes place in an environment that has been dual-certified by Intergraf
Border control
Our documents ensure fast, automated border control for your citizens
Independence
Our solution is open and based on non-restrictive components
Aesthetics
Our graphic studio produces modern creations, in your image