Digital Travel Credential (DTC) Kiosk
Our kiosk solution for DTC or Token creation consists of a self-service terminal on which travelers can register their biographical, biometric, and travel information. This leads to enhanced passenger experience and improved border control efficiency. 
Secure traveler's personal data

Ensure accuracy and high quality of travel document and biometric data collected

Seamless and simplified traveler user experience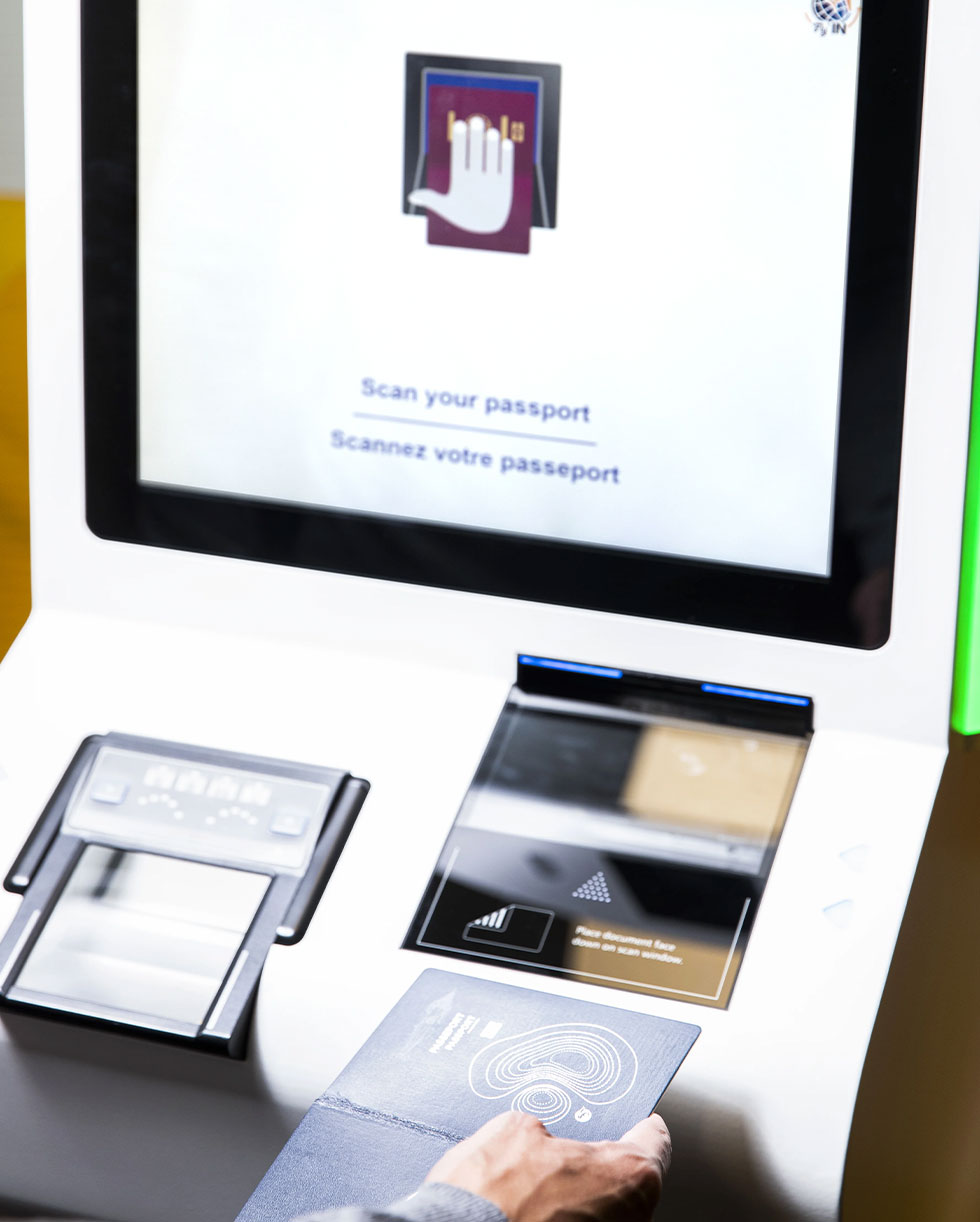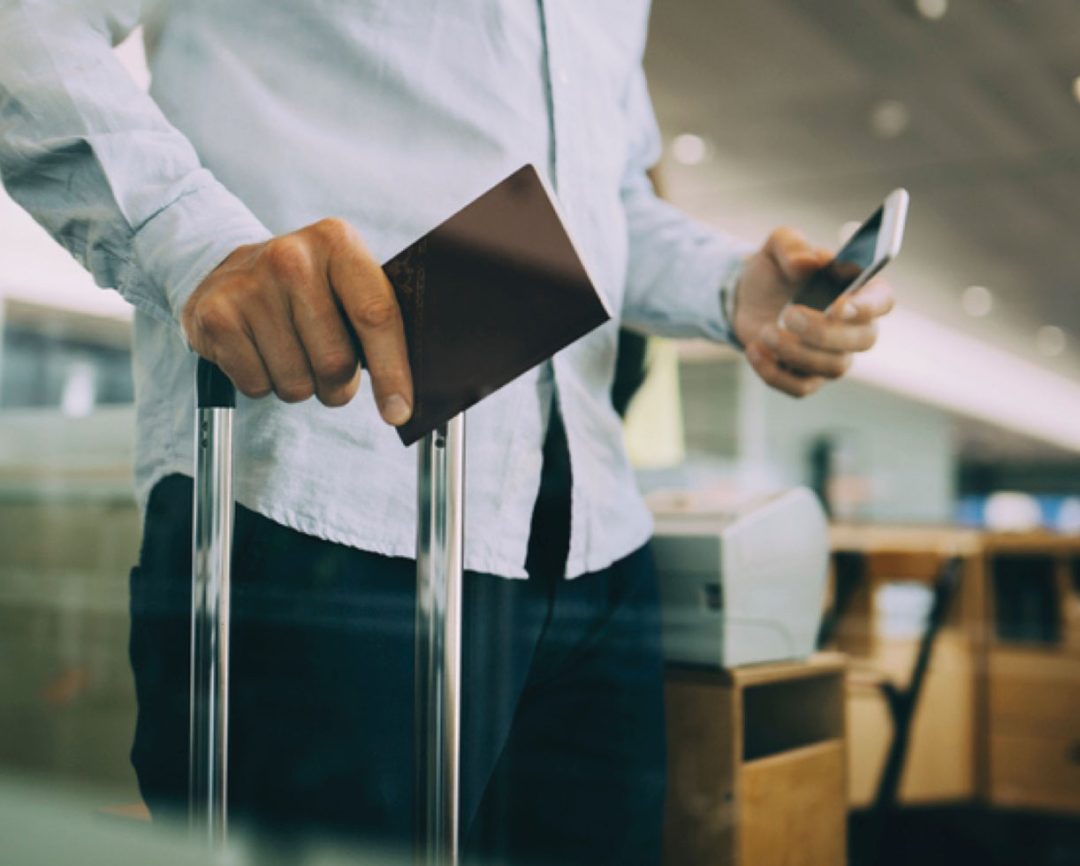 Ensure security throughout the journey
The information used for the Digital Travel Credential and the token is destroyed at the end of the traveler's journey
This information is encrypted so it cannot be used by other systems

Information is retained by governments for semi-automatic border screening

Cutting-edge technologies

 
The registered information at the DTC kiosk can be applied in 2 cases
Case 1: Capturing the traveler's biometrics to create a DTC or token
DTC is a secure temporary identity that can be used to automatically pass through different points along the traveler's journey. The objective is to facilitate the flow of passengers at all stages of their journey and to optimize service quality whilst ensuring compliance with screening procedures.
Case 2: Capturing data from travelers arriving at the border
Data such as biometrics, reading the passport, taking a photo, and answering questionnaires for arrival screening are collected from arriving travelers. The goal is to use this information for semi-automatic screening upon arrival of travelers at the border.