Access Security for Public Places and Events
Monitoring and managing differentiated access for people and vehicles to large public spaces and event venues is challenging.
IN Groupe helps facilitate the management with solutions designed to
identify, authenticate and differentiate populations according to their profiles, before and at the time of their access to the public area or the location of the event covered
create electronic identities so people can move freely
manage complex access rights and control the flow of traffic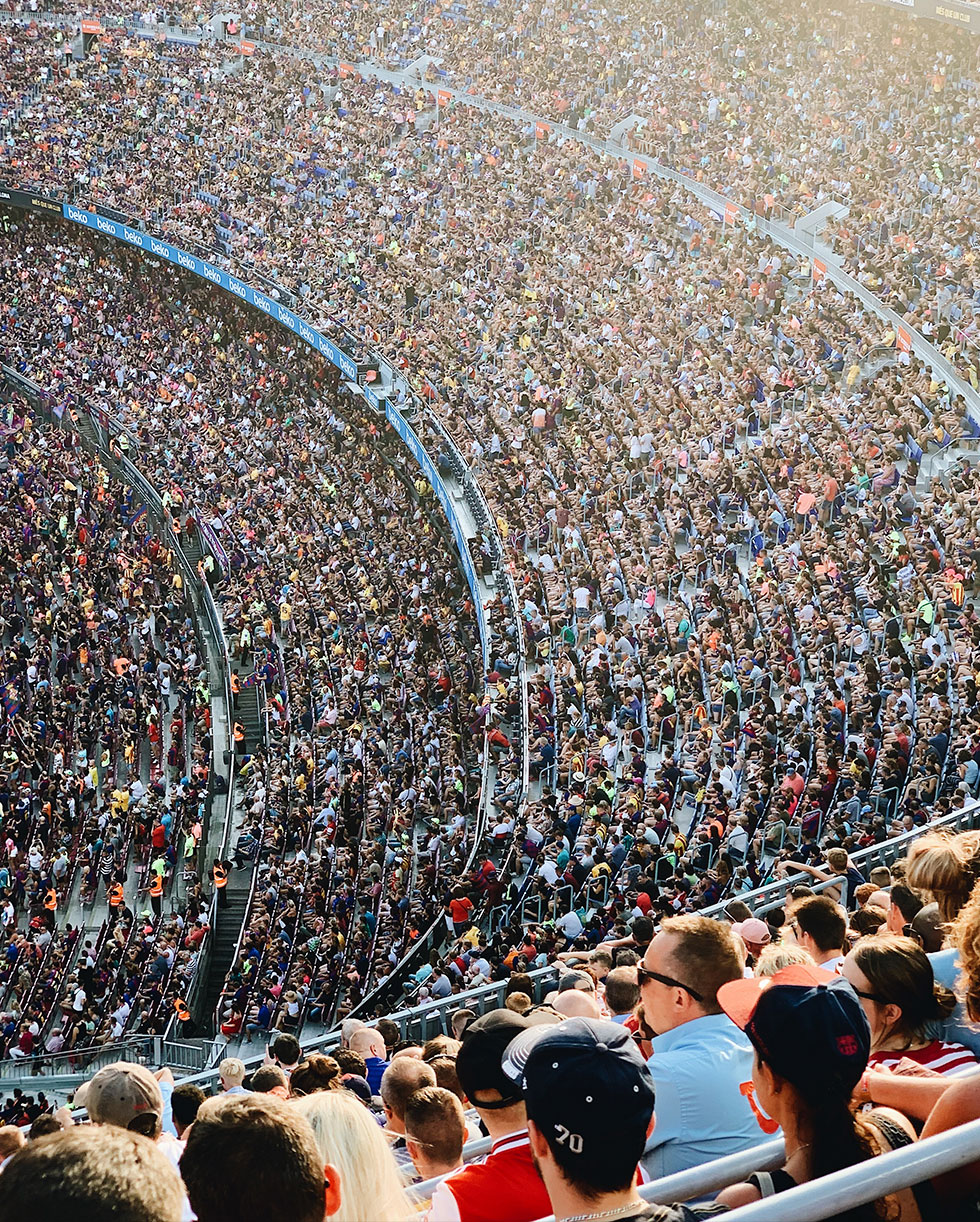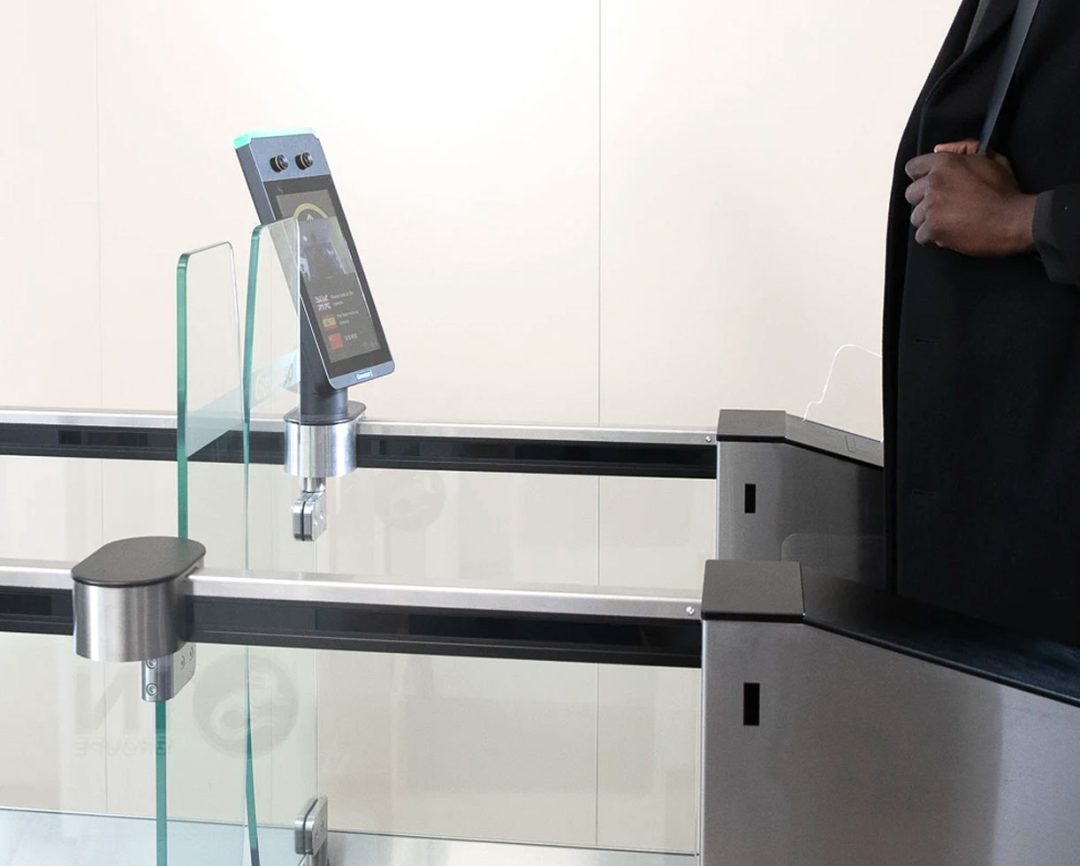 Digital identity
We create a temporary digital identity that includes people's biometric and biographical data and combine these data with contextual information related to the event or secure area in order to automate their passage through the contact points.
Our secure access control gates monitor, analyse and validate the identity of the person presenting themselves, using multibiometrics (facial recognition, fingerprint, iris, voice) and help to promote smoother traffic whilst guaranteeing a high level of security.