Enable PKI-based identities for all financial systems & devices 
Expand text
Financial systems form the underlying framework that processes and stores sensitive financial, customer, and corporate information. This makes them a lucrative target for cyber-criminals and state actors.  
Adopting identity-based security that relies on PKI allows for trusted authentication of all systems and devices. It also enables encryption of all communication and transactions within the network to protect sensitive data from unauthorized access. 
Nexus' PKI platform for devices and IoT helps financial institutes - central banks, financial banks, and insurance and asset management firms - to leverage the immense benefits of deploying PKI identity-based security while optimizing operational and administrative efficiency.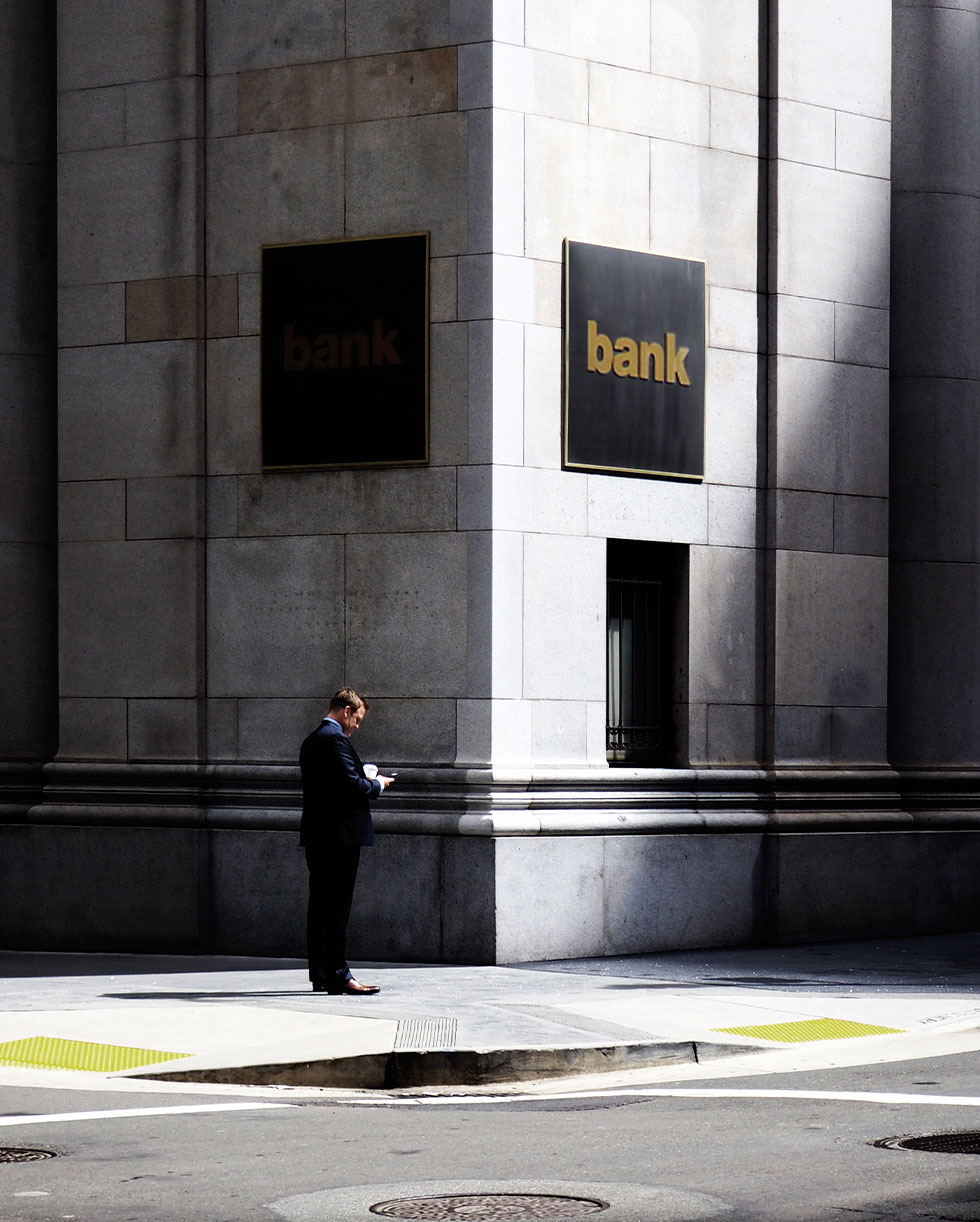 Complete lifecycle management of device identities
Ready-to-use workflows, automation, self-service
Achieve inventory awareness of known devices
No service interuptions due to expired certificates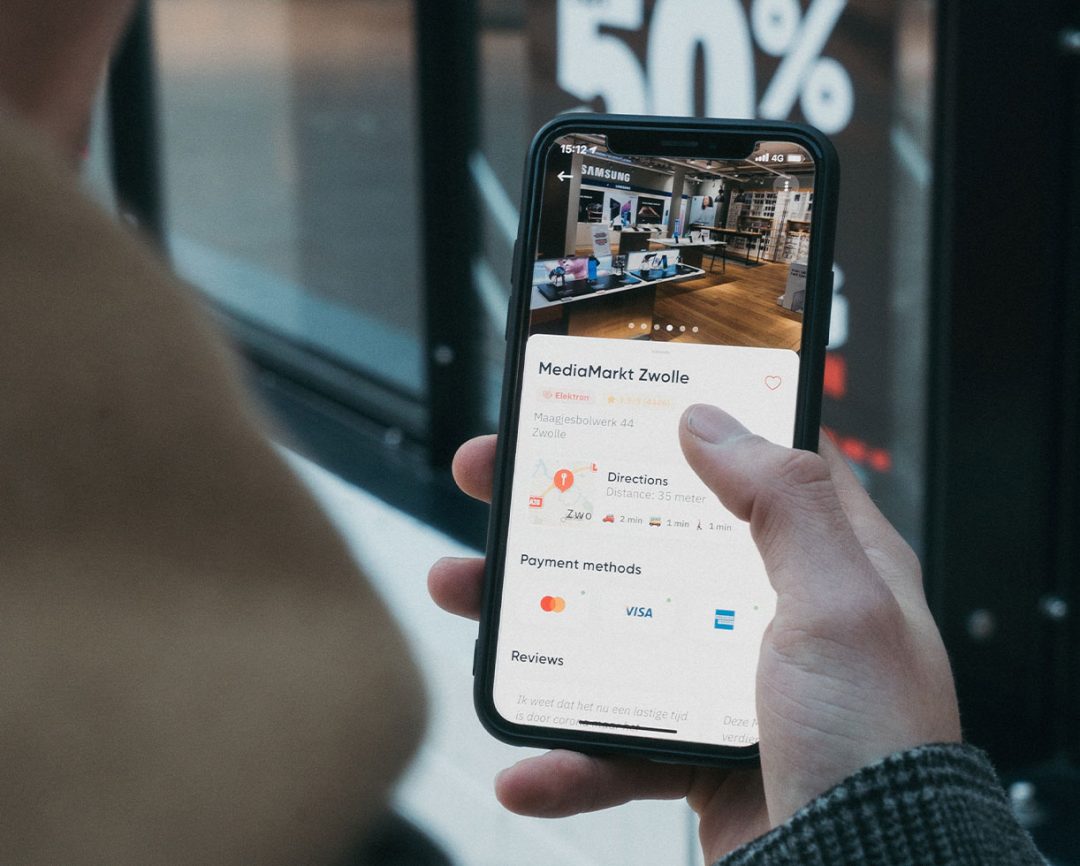 Protect payment systems
Central banks, financial banks, and Mobile Payment Solutions need digital certificates issued by a trusted Certificate Authority (CA) to be able to provide their services to other financial firms and citizens. 
Nexus offers a powerful PKI platform that protects critical banking and payment systems such as SWIFT, RTGS, and interbank transactions, among others.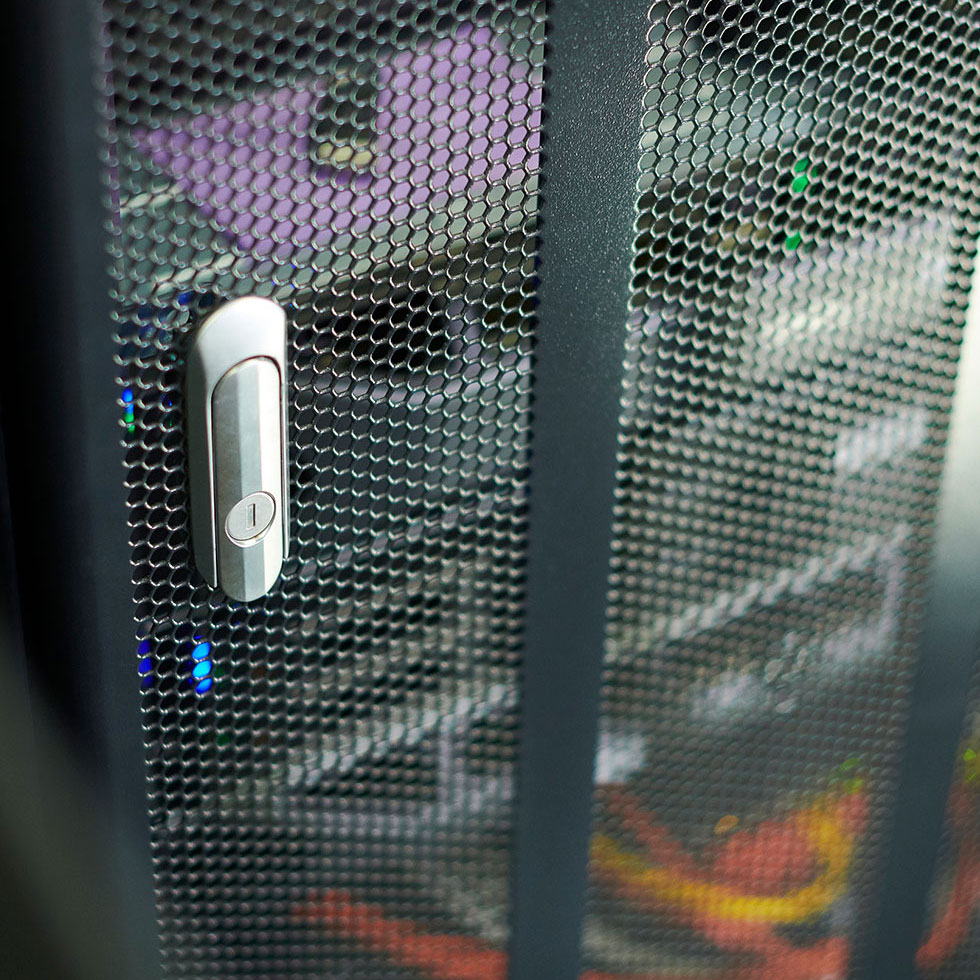 Secure corporate and IoT devices
To implement true end-to-end security, trusted identities must be assigned to all corporate devices, including mobile devices, laptops, network equipment, routers, printers, conference devices, domain controllers, web servers, and internal servers. The same should be extended to devices connected over the internet, such as payment terminals and ATMs. 
Our PKI platform is a scalable and future-proof option for financial firms to secure workplace devices, connected end-point devices, and IoT devices. 
Multi-tenant CA platform
to manage trusted identities from various vendors
Open standards based,
adheres to SCEP, EST, ACME, etc. 
Available as a service
with guaranteed SLA and capacity to scale quickly