Secure digitization with trusted identities for authenticated access
Expand text
Rapid digitization and global availability of digital banking and financial services have resulted in increased avenues for cyberattacks, primarily among them impersonation and man-in-the-middle.
Financial firms are also required to comply with multiple regulations, protect their data, digitize their business, and provide state-of-the-art technology and usability to their customers. Further, they must grant their employees access to the right digital and physical resources to prevent any exploitative breaches.
IN Groupe offers versatile multi-factor authentication solutions that help ensure that only authorized users – customers, partners, agents, and employees – get access to the right services. Trusted identities are leveraged for passwordless authentication to digital resources, digital signatures, secure access control to facilities, and more.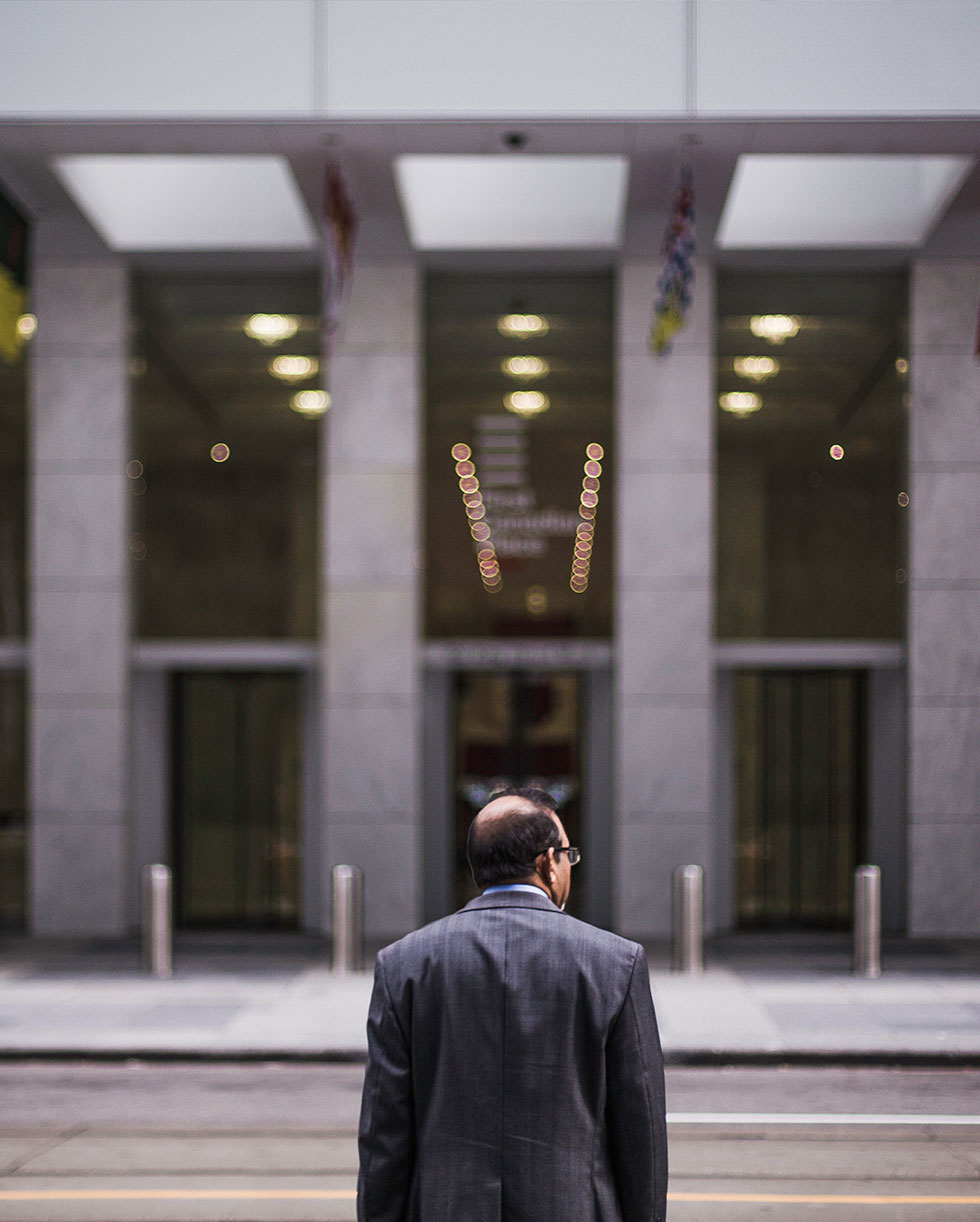 Complete, PKI-based, lifecycle management from a single platform
Passwordless login to all digital resources
Ready-to-use workflows, automation, self-service
Streamline secure on- and offboarding of all users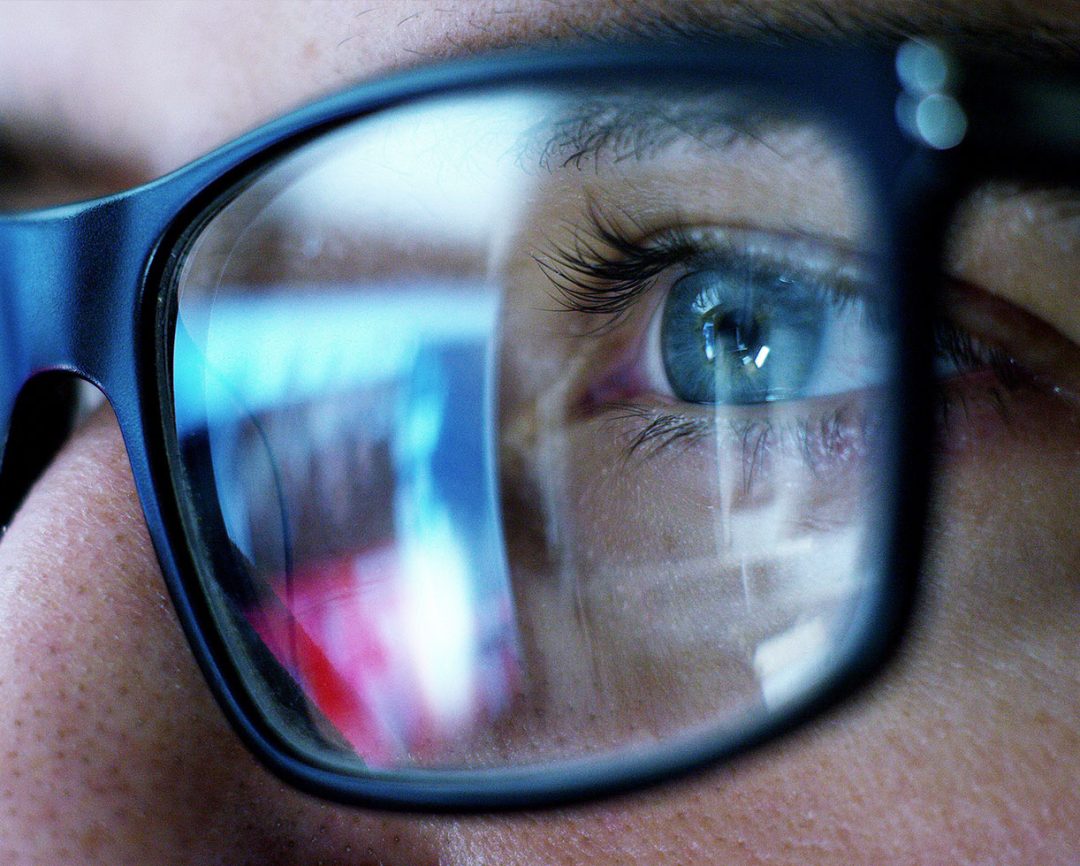 Identities for customers & partners
The growing instances of fraud and identity theft involving leading financial firms have made security a prime concern for customers.
A big challenge these firms now face is to introduce a solution that addresses all the security and compliance pain points but is also convenient for broad consumer adoption while keeping the costs down.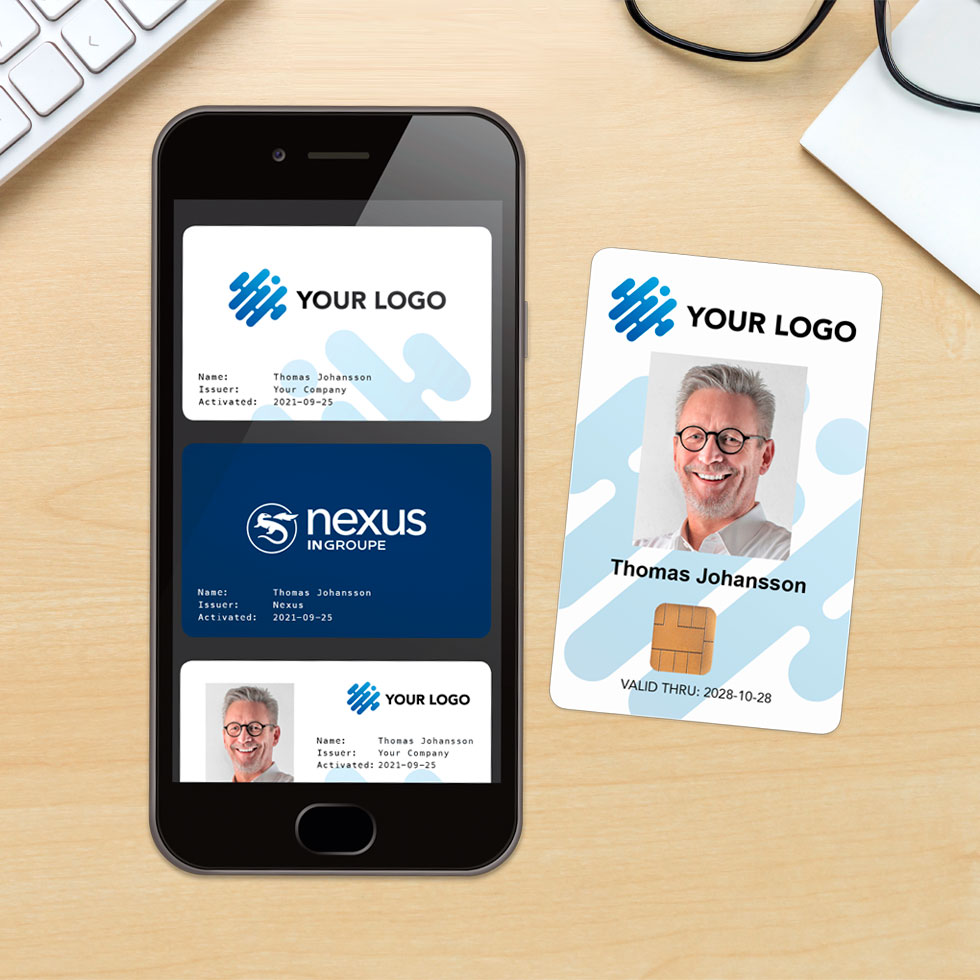 Identities for the workforce
Identities for the workforce are trusted employee identities, most often issued in the form of corporate ID cards or virtual smartcards on phones and laptops.
With trusted employee IDs, your employees can log on to Windows, sign documents digitally, sign and encrypt emails, identify themselves visually, access buildings, and log in with multifactor authentication to all digital resources. This means that the organization and employees don't have to deal with multiple passwords, cards, or tokens.
Manage trusted identities as-a-service with GO Workforce
Go Workforce allows you to implement a scalable solution quickly, with simplified operations and easy to use processes.
We develop so you always have the most up-to-date software that is Common Criteria certified
We install and configure the solution and help ensure integrations are done correctly
We operate to guarantee that your installation is secure, available, and reliable over time
You use the administrative and end-user interface (self-service) for easy and smooth operation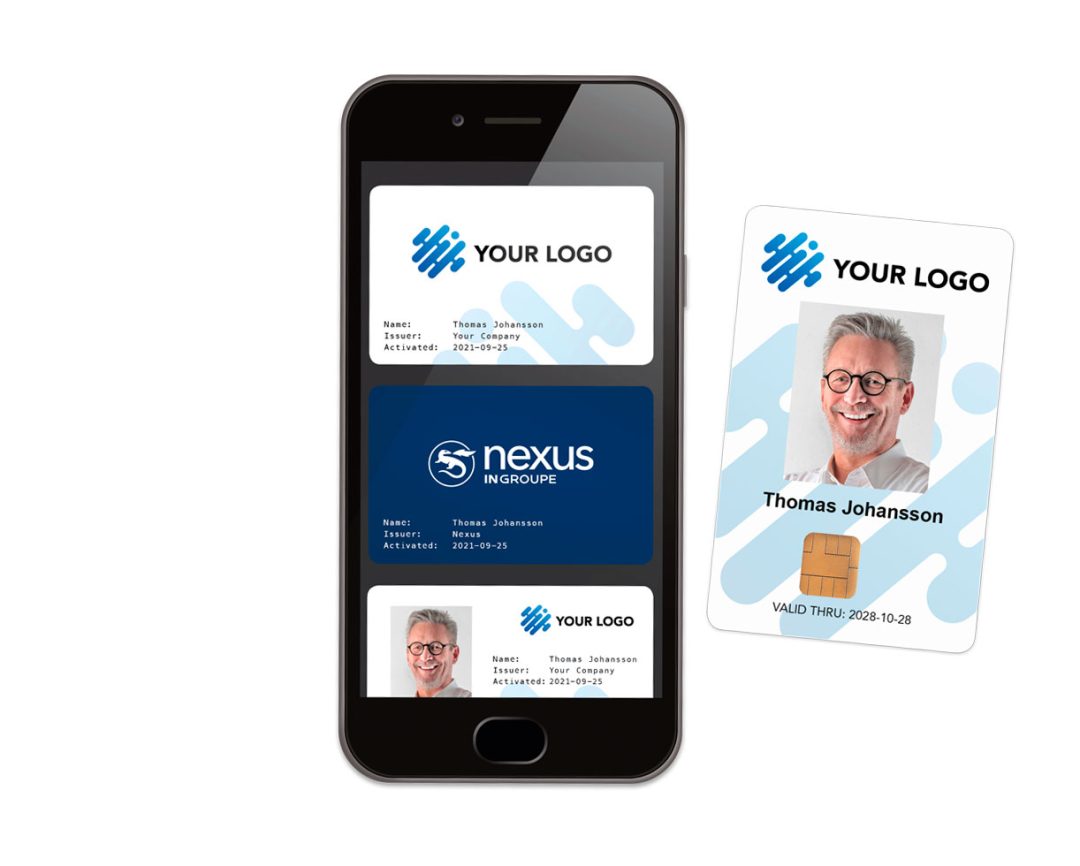 High security
Standards and global regulations compliant solution empowers organizations to secure digitalization and stave off cyberattacks
Comprehensive Solution
Only platform that addresses all use-cases for workforce, workplace, and IoT device identity management
Flexible deployment
The solution can be deployed on-premise, in the cloud, or in hybrid model