COVID Vaccination Certificate Management
IN Groupe delivers an integrated, modular solution to enable secure issuance and control of COVID certificates digitally.
The solution is present at various stages of the certificate lifecycle which makes it easier for citizens to access their data in a simple and secure way. It also helps organizations within the travel and transportation industry, to limit the risk of fraudulent documents while maintaining standard processes and systems.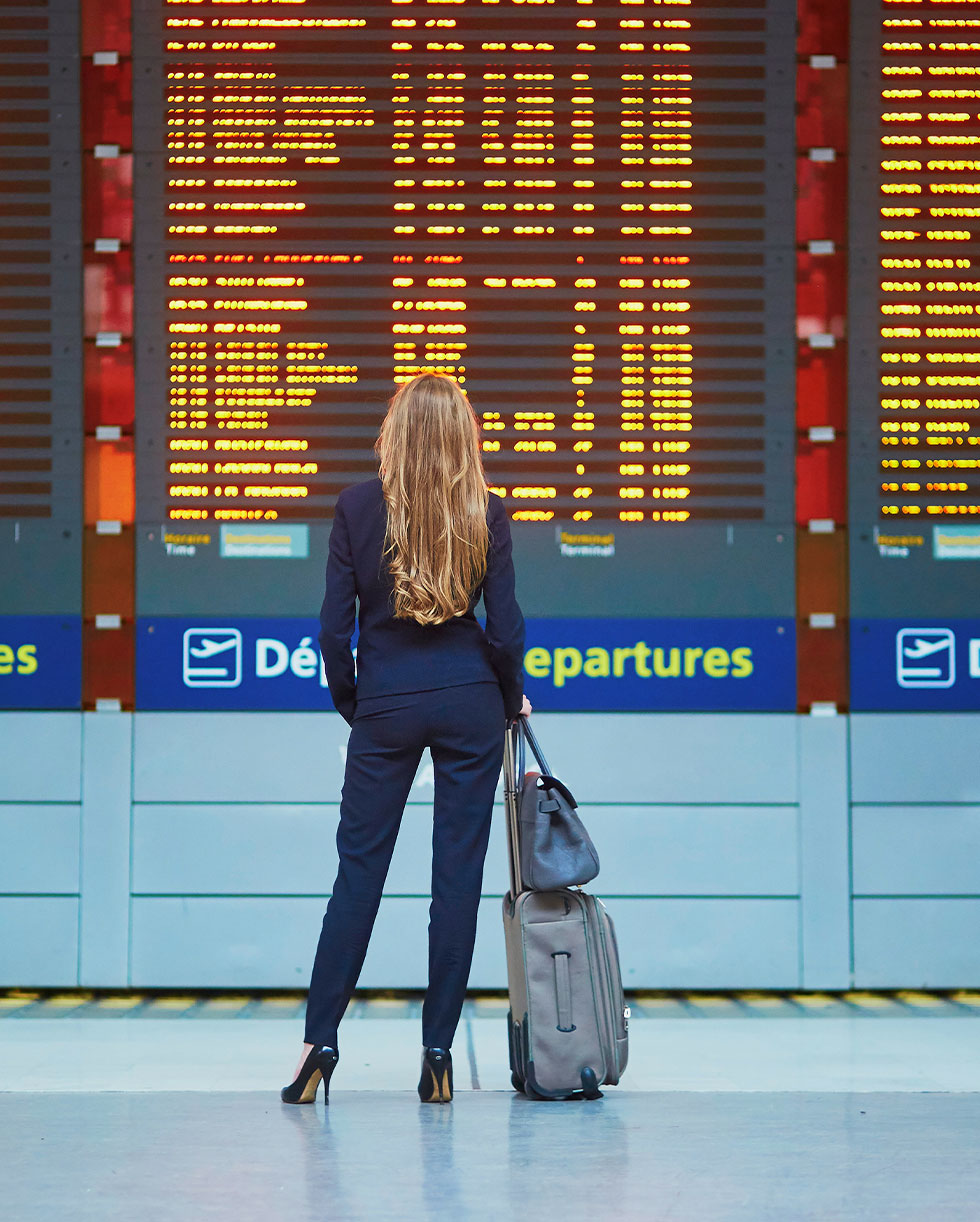 Proof of vaccinations from the approved list
Validate test results from accredited test labs
Generate secure vaccination certificates
Verify authenticity of the vaccination certificates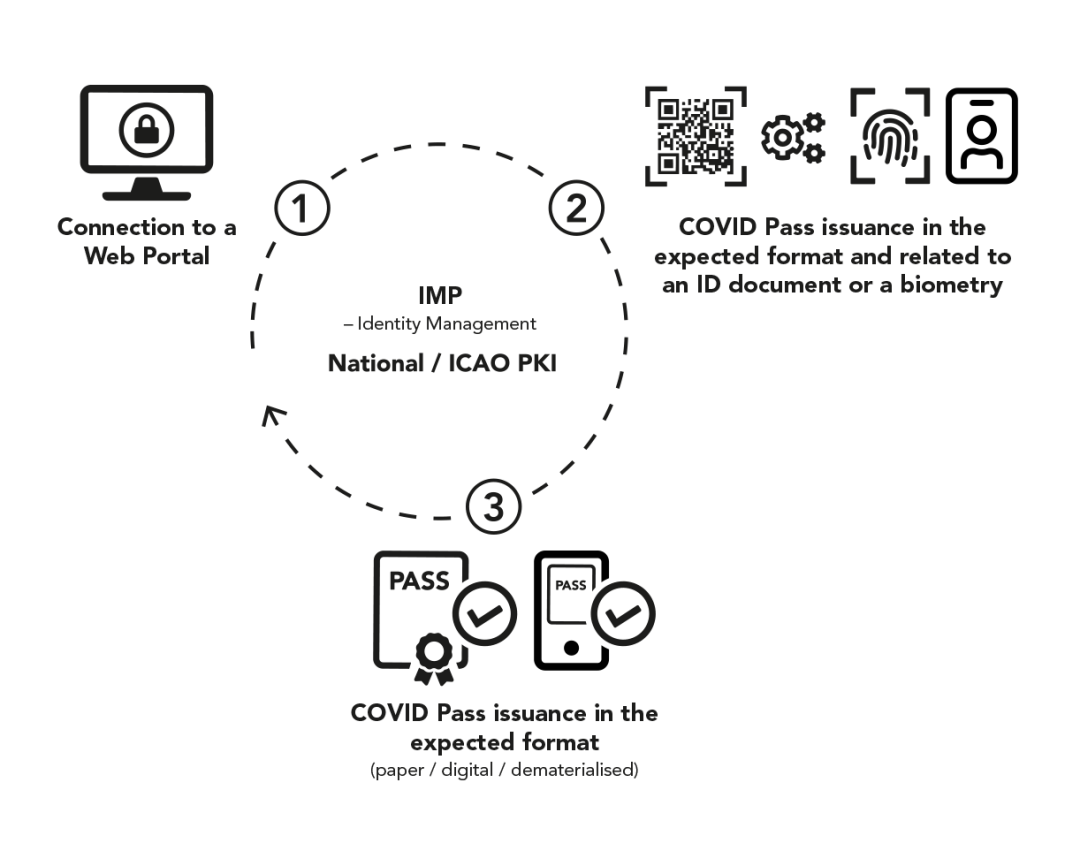 Generate secure vaccination certificates
The solution offers a modular approach allowing easy integration into any existing national ecosystem and is an easily replicable and off-the-shelf solution. The offer enables:
The issuance of a secure physical certificate, which will be sent digitally or by mail to the applicant.

Issuing a dematerialized certificate that can be downloaded into an application (Digital Travel Credential or a third-party application)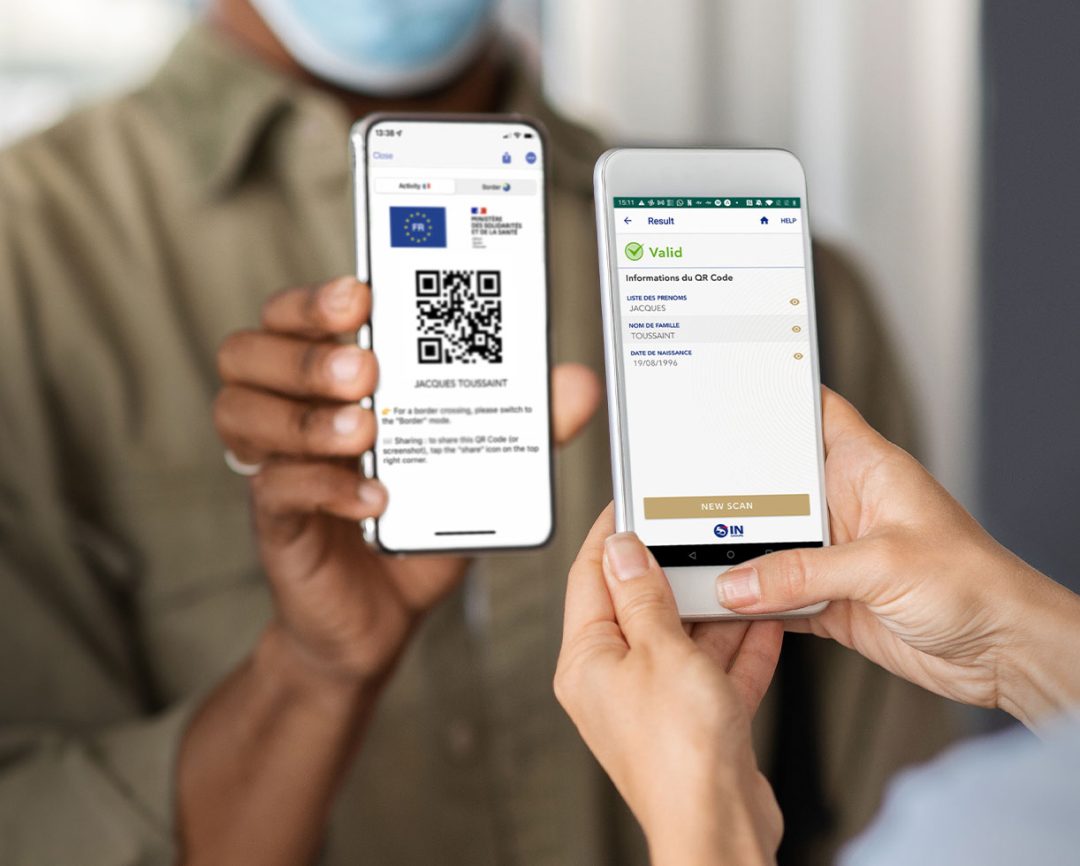 Validate the authenticity of the vaccination certificates
TAC Verif, a part of the Smart Verify solution, is a dedicated app that was created to focus on the fight against COVID-19. It allows for secure verification of vaccination certificates in a data-compliant way. It enables verification of the EU Digital COVID Certificate as well as other international certificates such as ICAO. 
Whether checking certificates for travel, at restaurants, or at large events, the app is intuitive and easy to use.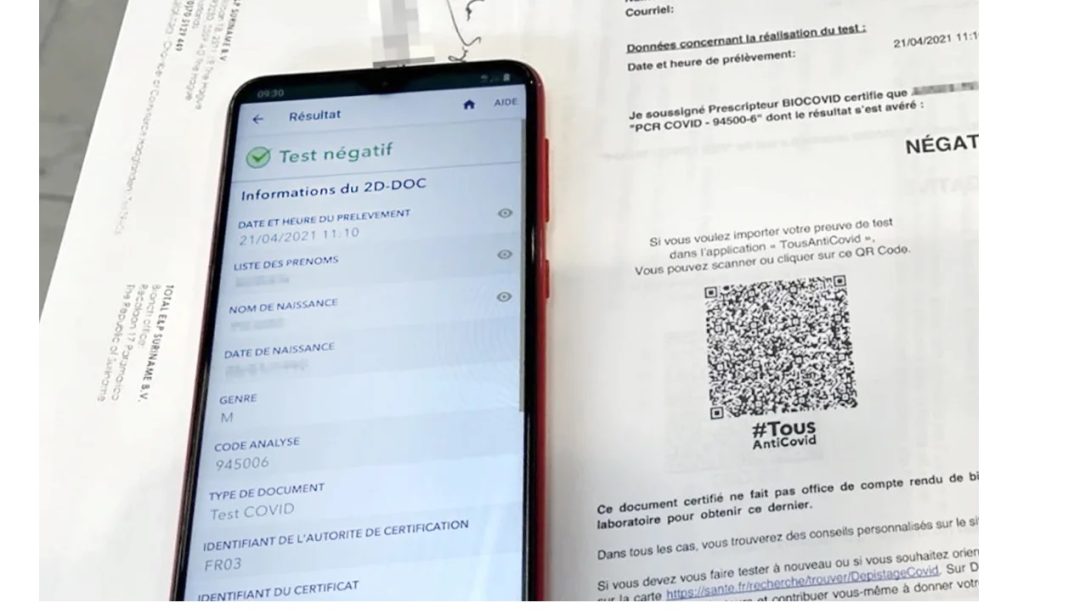 Verification options based on your needs
The solution is accessible via API making it possible to use various verification methods, such as: 
Smartphone (Android / iOS)

 

Mobile control application (2D-Doc and Document number)

 

Mobile web browser (Document number)

 

Business solution (eg: terminal with verbalization software for municipal police)