Automate customer notifications with CCMS
CCMS (Component Content Management System) is a complementary service to the other services offered, as it allows the sending of emails and/or SMS (to notify customers of file transfers, for example). Hybrid management of paper and email.
There are two possible approaches:
Multi-channel: sending notifications with different platforms at the same time or in a very short time (spam method)
Cross-channel: notification sent on one channel and in case of a notification reminder there is the possibility to use another channel. This gives us a more precise follow-up for the reminder of information to the end customer.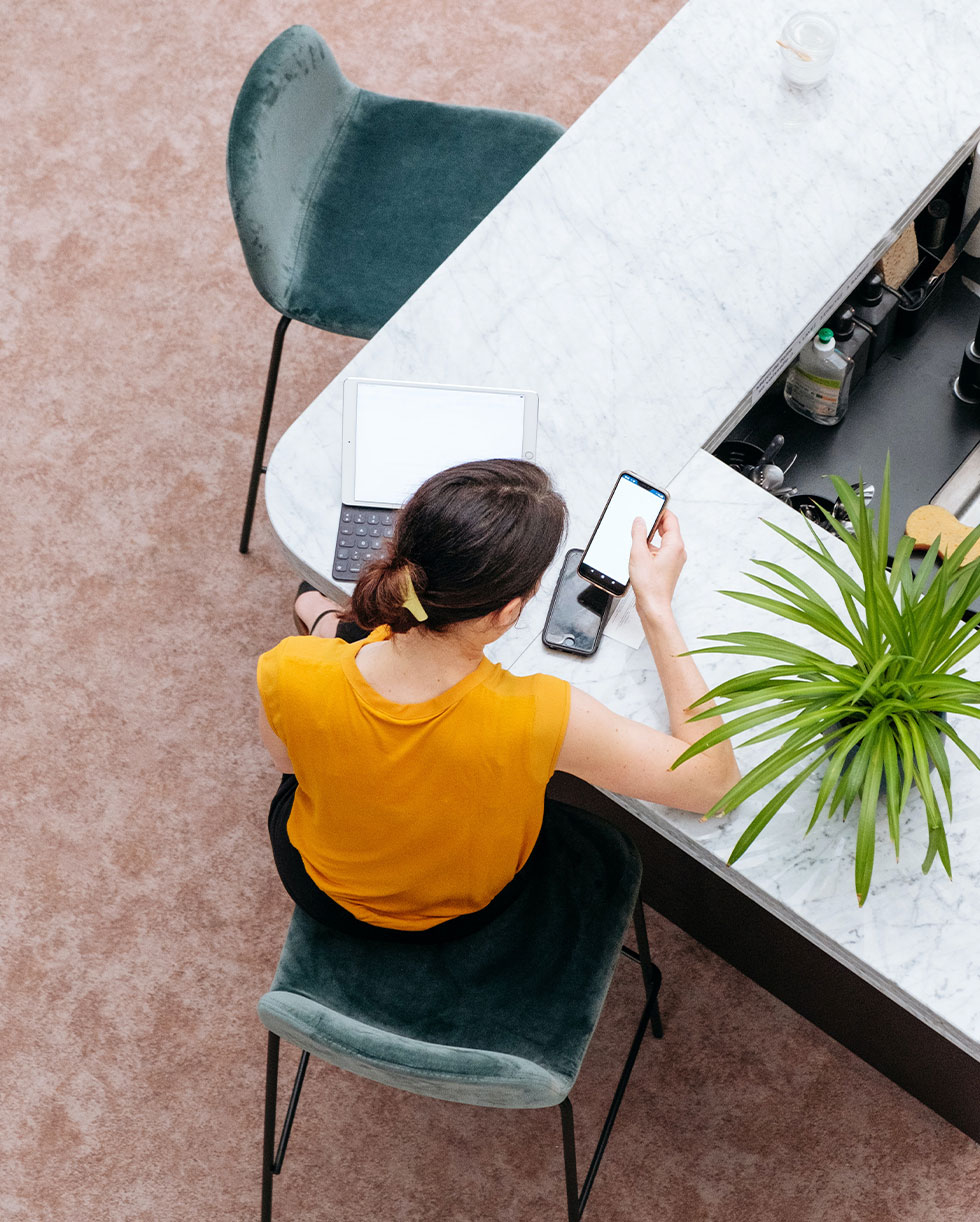 Automate service for faster turn-around
Faster disbursement of information to the end-customer
Eliminate postage and printing costs with digital invoices
Speed
Saves time in sending notifications
Easy to use
With a single management platform
Real-time tracking
Check status instantaneously (traceability + retention for proof)
Economical
Save on postal charges and storage space for printer files