Secure Desktop Publishing: Complete document management
The Secure Desktop Publishing solution offered by IN Groupe enables full management of your documents. 
Desktop publishing makes it possible to merge computer data (variables) with paper documents such as invoice templates, purchase order templates, and more.
Our solution is: 
Secure
Flexible
High-performance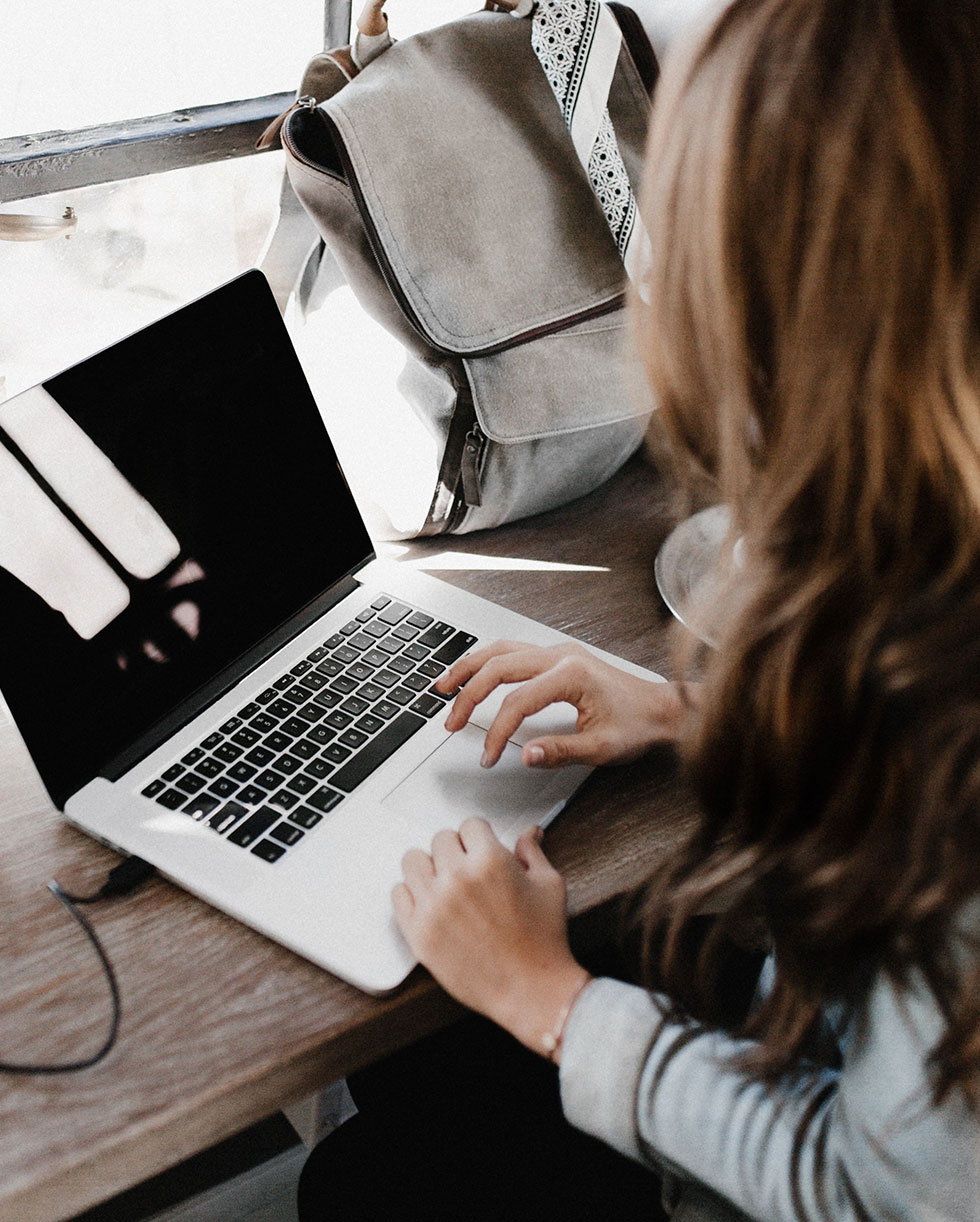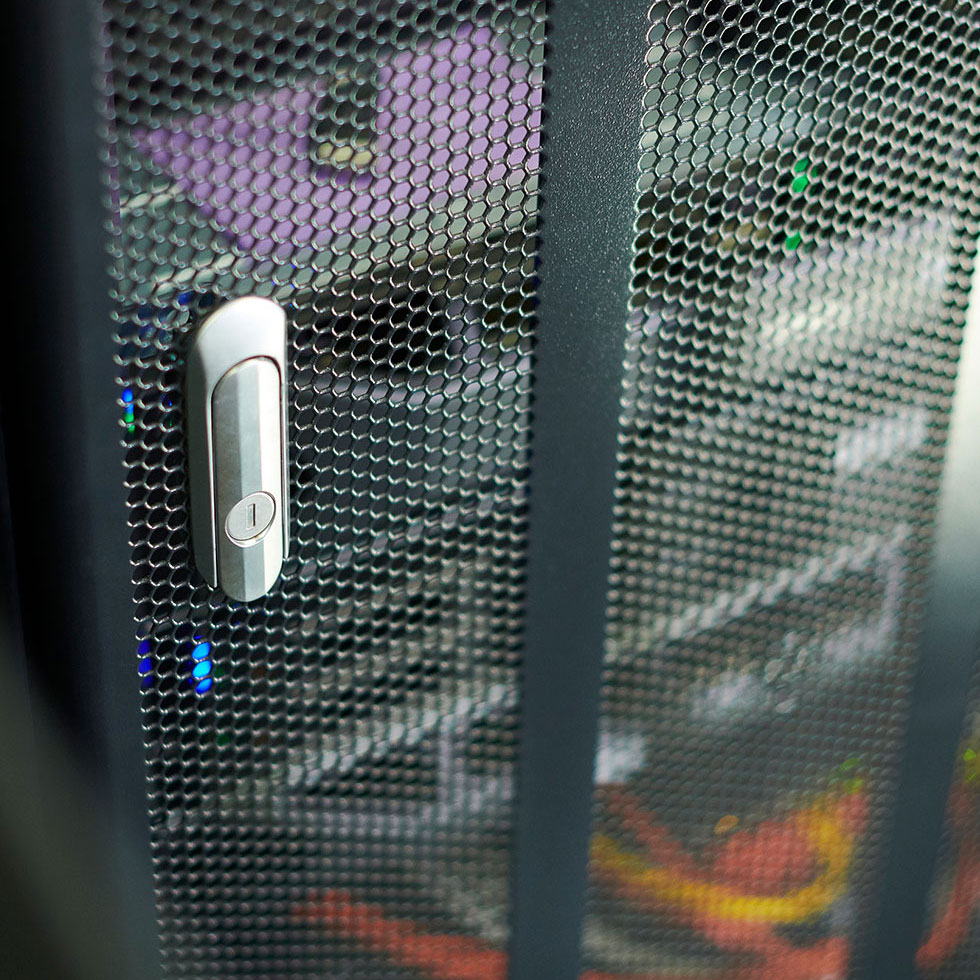 A secure high-tech solution
To carry out your secure desktop publishing operations, IN Groupe relies on a state-of-the-art production tool and a network of high-quality technical partners.
Personalized documents
Secure archiving with probative value
Data importing over a secure network
Digital document distribution
Printing and physical distribution
Dedicated platform
Solution based on a computer platform hosted at a secure site
Complete Management
Right up to the point it is put in an envelope and posted