Single-piece Mail: Industrialize outgoing post
Single-piece mail refers to the stream of letters and mailings that elude industrialized and automated production because they are generated gradually by companies and public services. 
In order to prevent senders from having them stamped at the single-piece rate, IN Groupe offers an electronic approach.
It's simple: the messages are sent to a virtual printer and then captured by IN Groupe's secure servers before the post is printed and distributed en masse. This approach gives our customers access to industrial postage rates, with no minimum volumes and no subscriptions.
Your data is handled in an industrial environment that adheres to the most demanding security standards.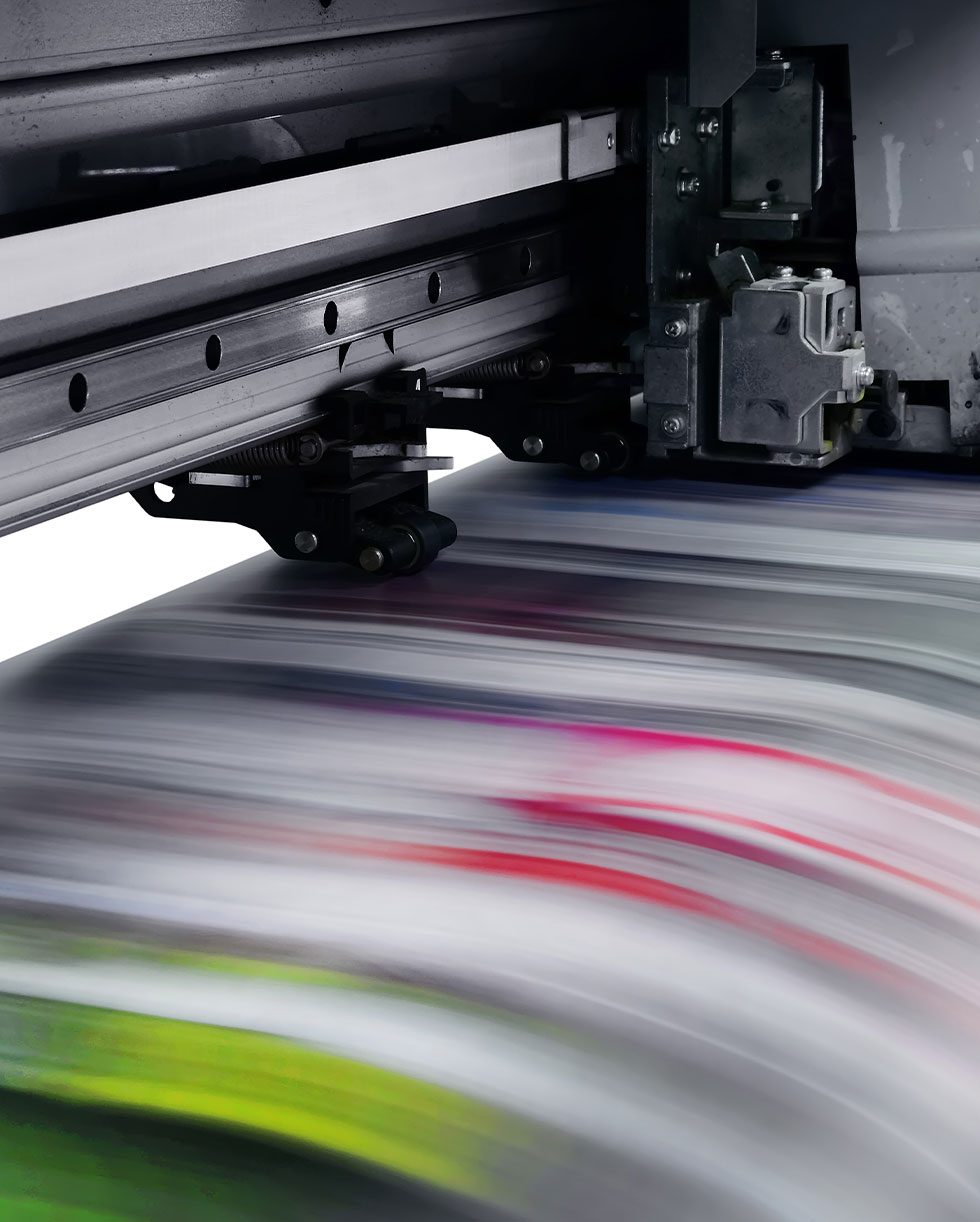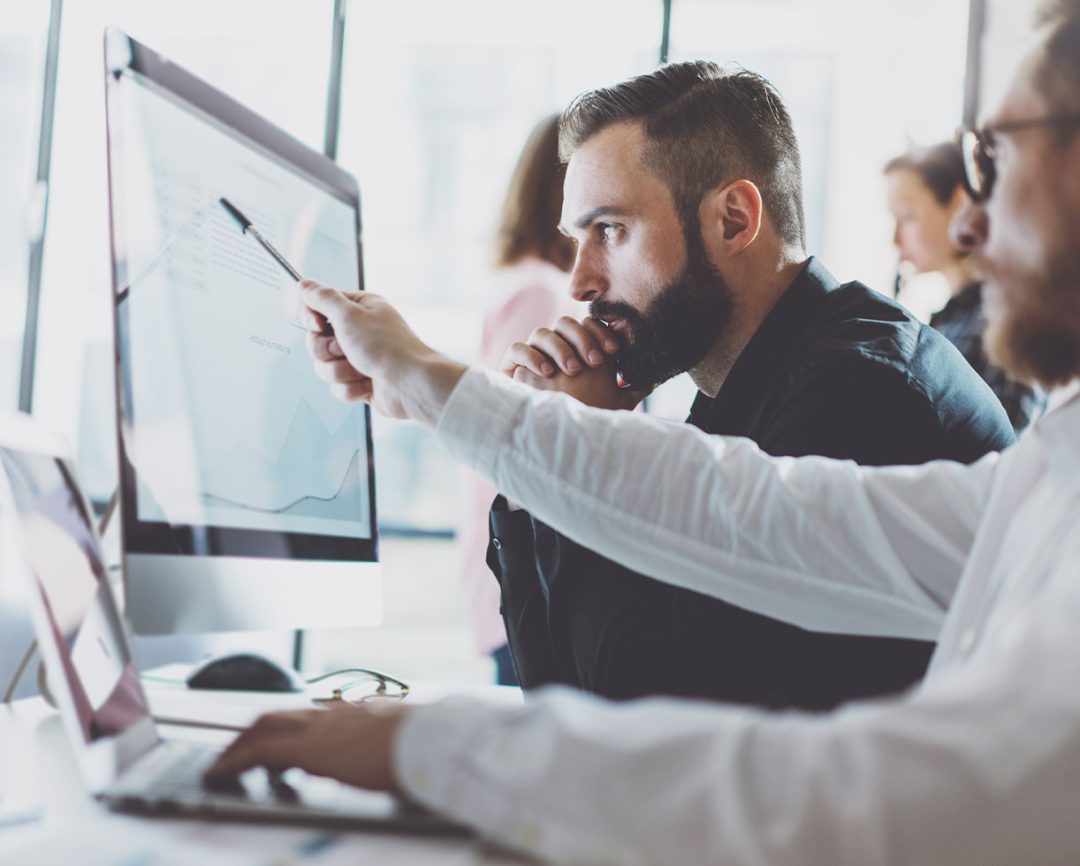 A web portal at the heart of the process
The customer can manage the entire process securely via a web portal such as tracking the status of the post, archiving it, etc. They can also opt for a multi-channel service: instead of printing their post using a virtual printer, they can send it via e-mail. All they have to do is set up the business rules to do so.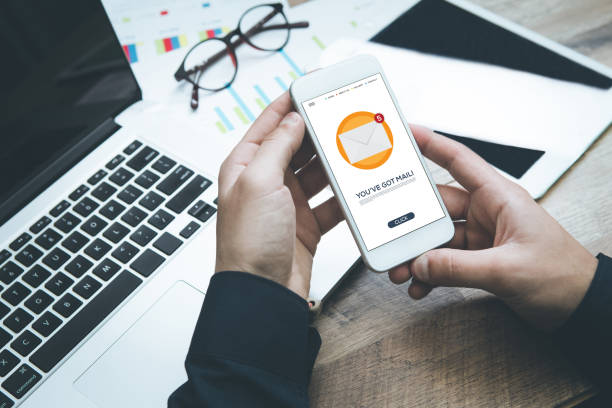 E-registered letters
Utilizing the same principle as electronic post, IN Groupe has set up an electronic registered letter service. We ensure the electronic sending of registered letters in full compliance with the regulatory frameworks in force in terms of digital trust. We, therefore, guarantee secure identities and exchanges, providing our clients with great flexibility of use.
In accordance with the process defined in Article 44 of the eIDAS regulation, an Electronic Registered Letter (ERL) has the same probative force as a registered letter on paper.
Support through change
In addition to this industrial service, IN Groupe can also take care of the change management process for our clients. 
Savings
Access to mass mailings lowers the per-unit postage cost
Flexibility
No minimum volume requirement, no subscriptions
Support
Change management to transform employees mail-out habits so clients can focus on their core business
Traceability
Tracking the status of posts (in production, distributed, etc.)
Archives
Registered letters and proofs of delivery with probative value