Secure and easy hybrid management of payslips
IN Groupe offers hybrid management of their pay slips: paper and electronic. 
Our solution allows financial savings (manufacturing costs, shipping costs, etc.), time savings, and increased accessibility for employees and payroll managers thanks to digital safes available at all times. The solution is easy to use and security is assured with 100% compliance to the regulatory framework. 
The employee Digital Safe also allows the user to set up a connector with different operators such as energy suppliers, department stores, mutual insurance companies, etc.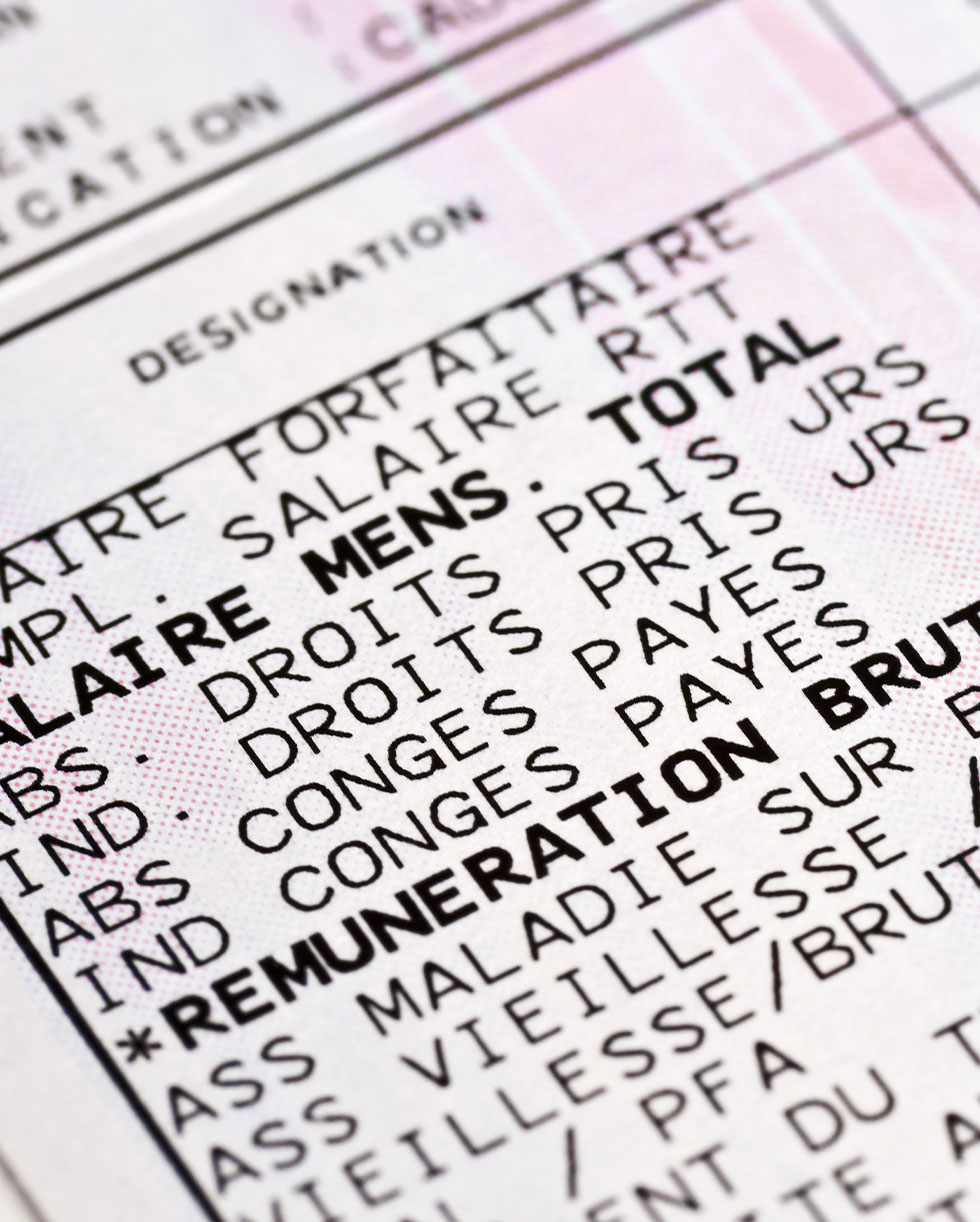 Data stored and managed in France
Data encryption ensures data integrity and confidentiality
Digital safe certified NF 203 CCFN
Flexibility to disburse paper or digital payslips
Speed
Improved productivity with reduced processing time for digital pay slip
Compliant
Our solution complies with evidentiary obligations
Real-time tracking
Check status instantaneously when sending payslips (complete traceability + proof of rentention)
Easy to use
A single management platform that is available 24*7
Improved employer brand
Enhanced employee experience in turn improves employer reputation 
Economical
Save on postal charges and storage space for paper payslips