Identifying Healthcare Professionals on the move

For nearly 10 years, IN Groupe has been issuing the Healthcare Professional Card (CPS) on behalf of the French National Health Insurance Fund (CNAM), via the Agence du Numérique en Santé (ANS, formerly known as ASIP Santé). Created specifically for healthcare professionals, it enables its holders to certify their identity and professional qualifications. Each Healthcare Professional (1.4 million) registered in the Shared Directory of Healthcare Professionals (RPPS) automatically receives their CPS card from their College
We are as well providing the mobile version (eCPS) for the healthcare professionals, having a mobile digital alternative to the physical card enables them to provide quality and secure service while on the go.  
The mobile digital credential, e-CPS, gives healthcare professionals the flexibility to work from various locations and be on the go while still having a secure way of identifying themselves.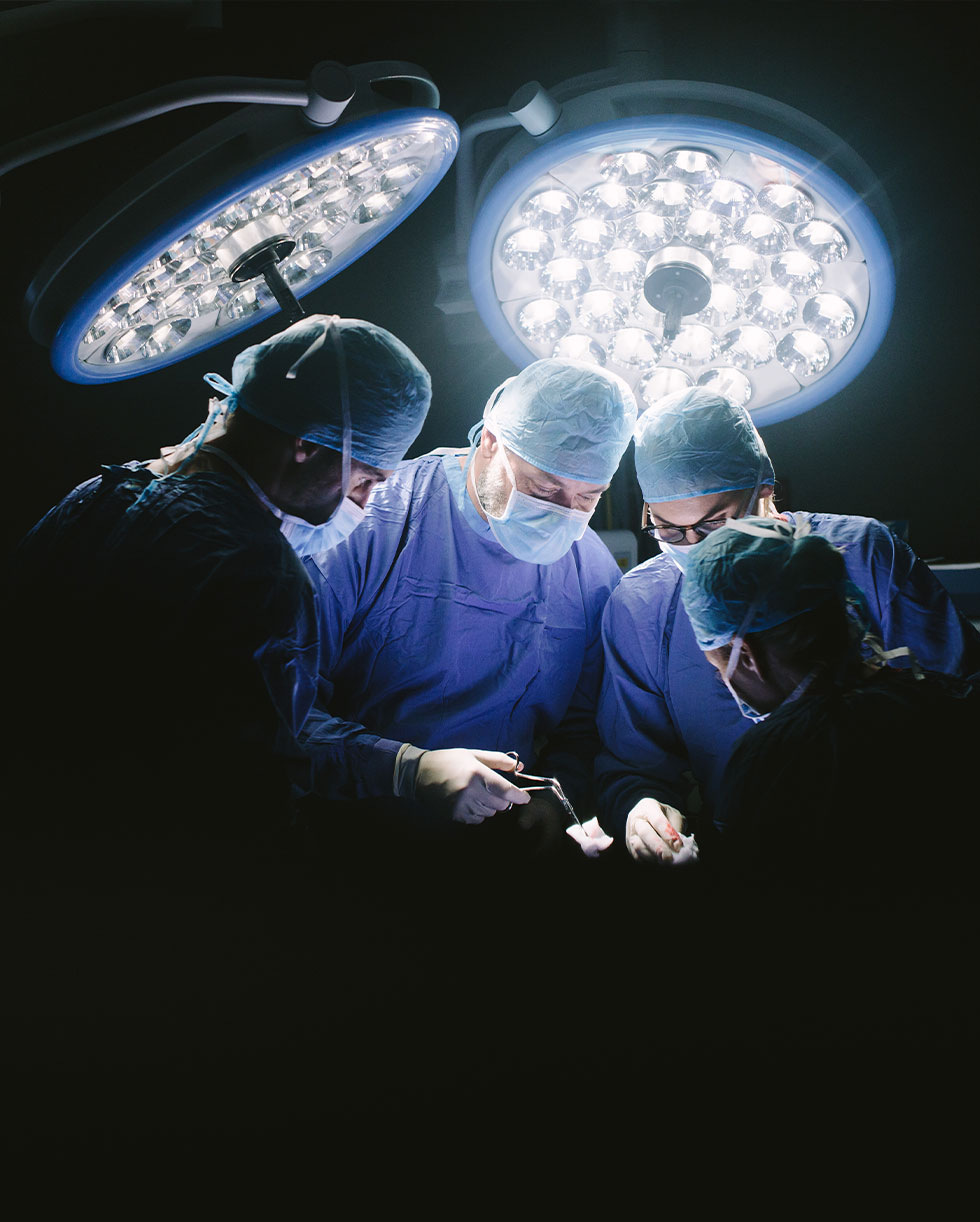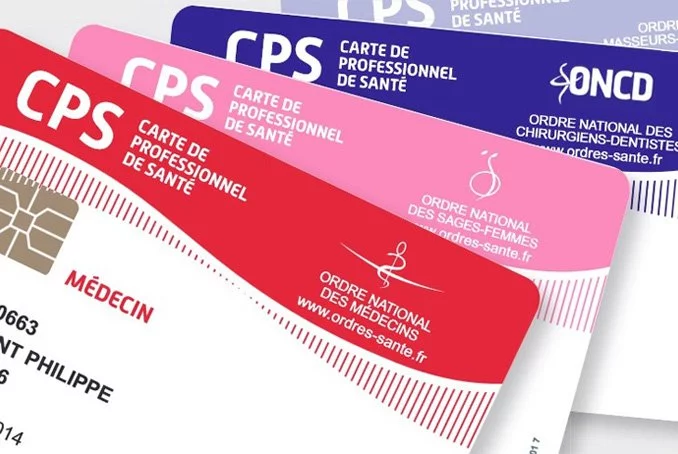 Access to national healthcare applications
Protected by a confidential code specific to its holder, the CPS smart card authenticates Healthcare Professionals who wish to access national healthcare applications. Healthcare professionals use the card to:
send electronic treatment forms (more than a billion individual forms per year)
operate secure messaging services for healthcare professionals
identify themselves using a strong authentication process
improve security for access to software used by healthcare professionals
access other national teleservices containing health data.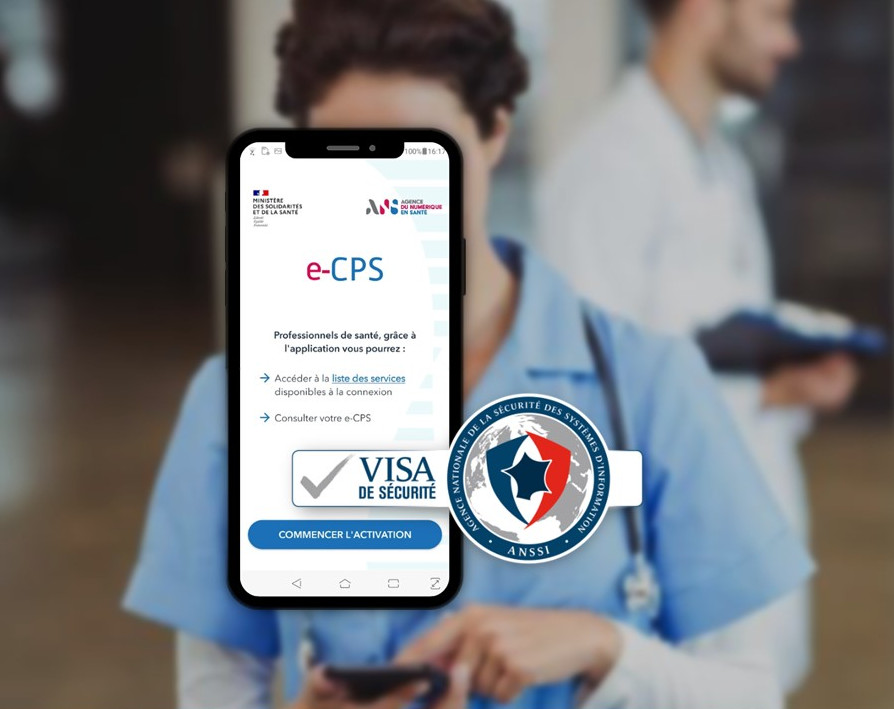 Advantages of the e-CPS card 
Seurity: e-CPS mobile app certified first security level by ANSSI in January 2023

Flexibility: Use the e-CPS on the move, anytime, anywhere

 

Reliability: Enjoy the same level of security as that provided by the Healthcare Professional Card

Practicality: Authenticate yourself directly with online services from your mobile or tablet

 

Simplicity: Securely connect to all your services from your smartphone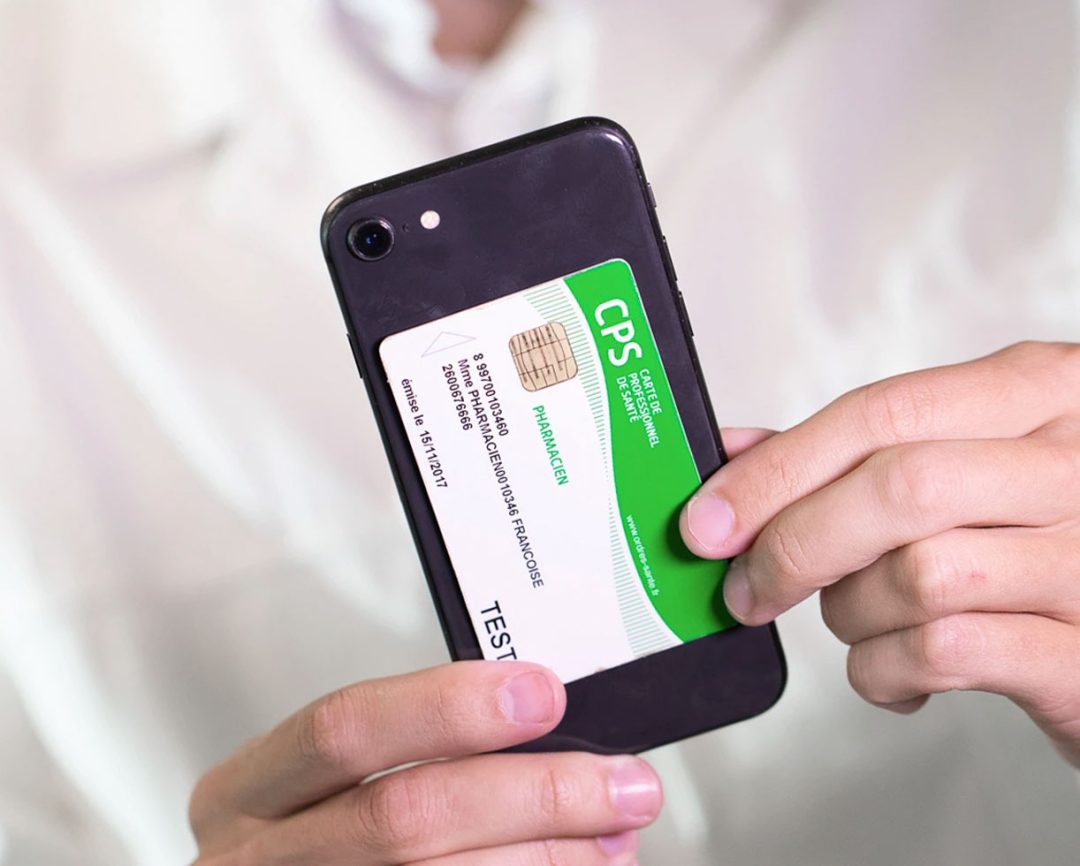 On the go with French healthcare professionals
IN Groupe is the trusted partner of the French Digital Health Agency (Agence du Numérique en Santé - ANS) for the provision of the digital identity for health professionals, e-CPS. In France, healthcare professionals have a Healthcare Professional Card (CPS) that is used to identify them. Using this credential, they can exchange health data via the national directory, MSSanté, or search for information in the shared medical records (DMP). The mobile digital version of the professional card allows access to various health services while on the go.  
The e-CPS digital credential is stored in a mobile digital wallet using a smartphone app. Healthcare Professionals activate their e-CPS and can then authenticate themselves online and on the move using the ANS's Pro Santé Connect service.