Protect workplace devices with trusted identities
Simplify and automate the full lifecycle management of your workplace device identities, by taking advantage of ready-to-use workflows, automation, and self-service functionality.
Manage trusted identities from external CAs in the same platform where you manage your own PKI.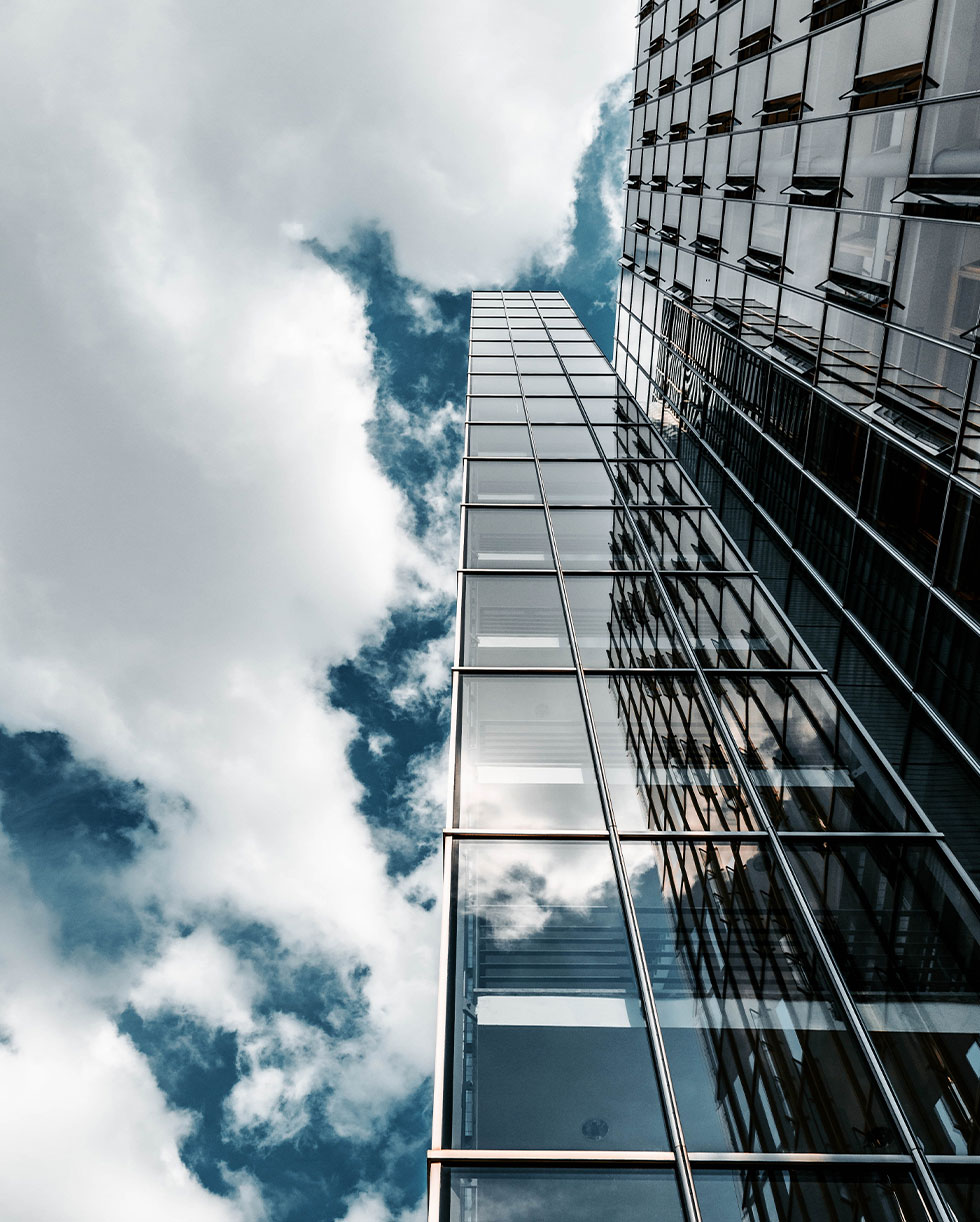 Device registration manually or in batches, connected to AD or ITSM
Automatic certificate enrolment and renewal
Monitor issued certificates, failed enrolments, deactivation, and revocation
Integration of publicly trusted certificate authorities (CA) from multiple vendors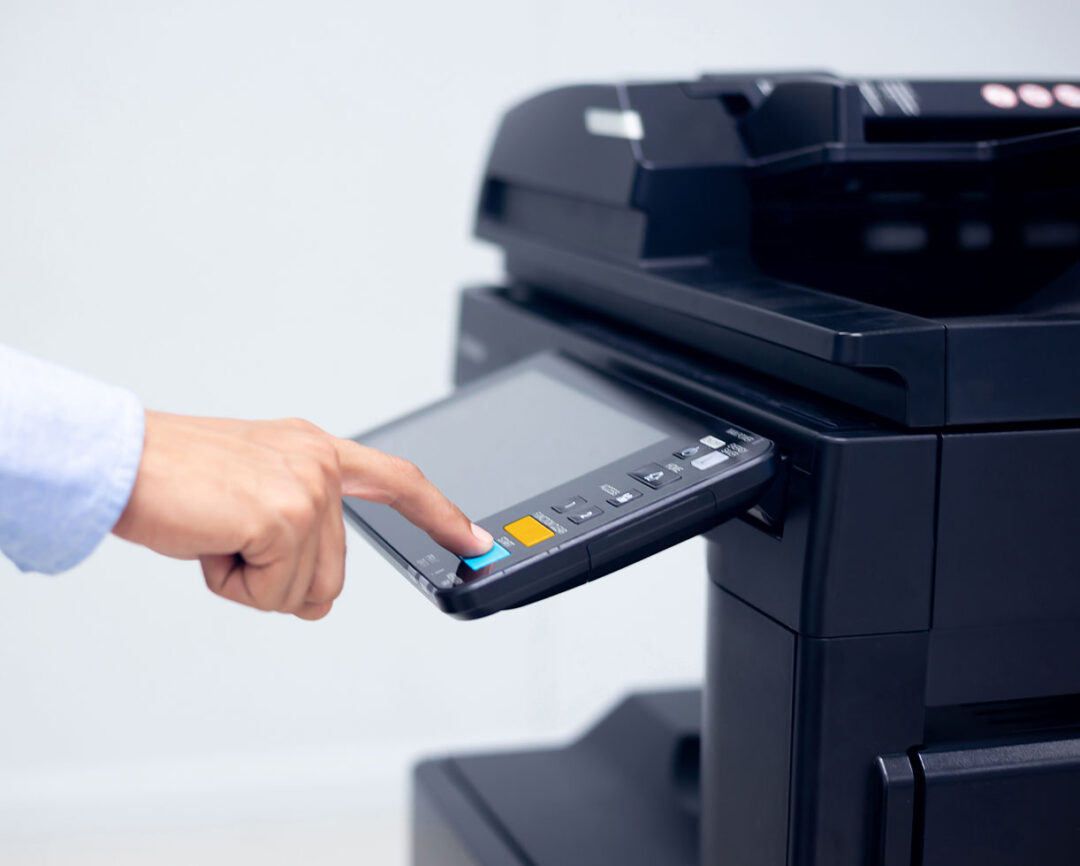 Issue and manage PKI-based identities
With Nexus' identity platform, you can automate enterprise certificate provisioning for both domain endpoints, such as machines and servers, and non-domain endpoints, such as dev ops servers, mobile devices, and networking devices. It supports enterprise IT to manage and automate the entire lifecycle of their internal and external PKI-based certificates.
As opposed to proprietary solutions, Nexus embraces open standards such as SCEP, EST, and ACME to support edge devices.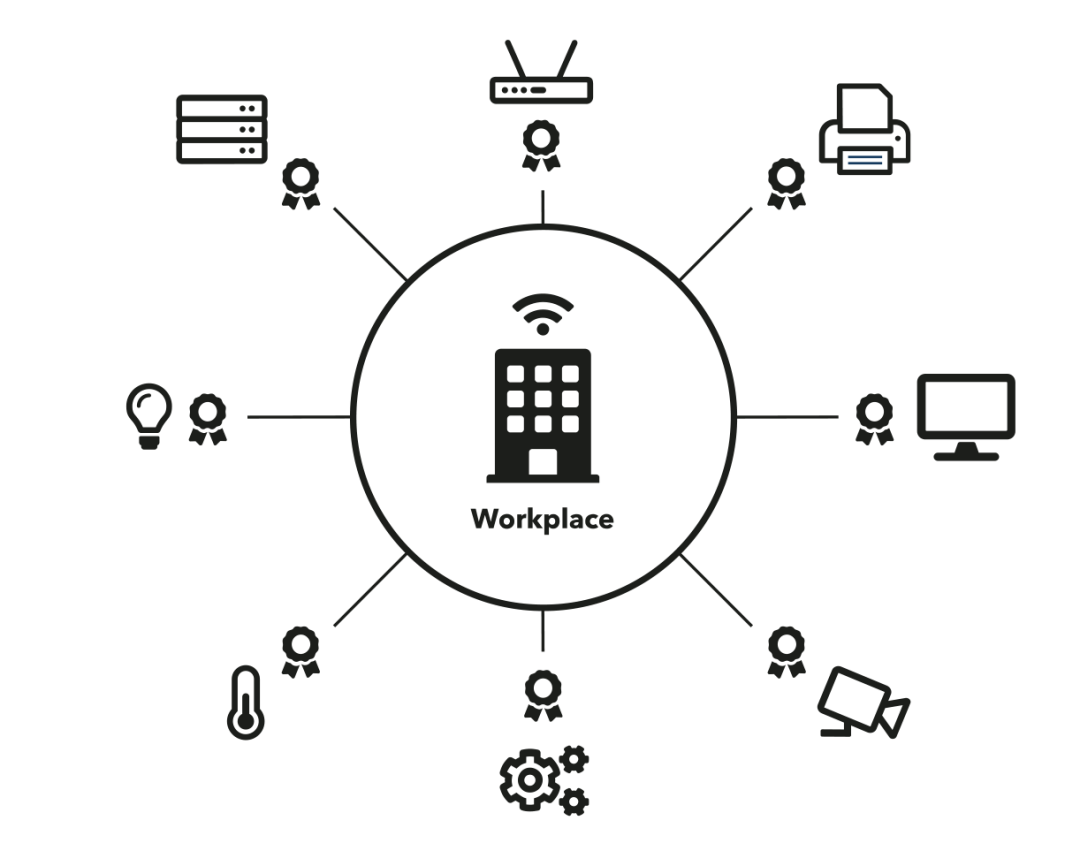 Workplace device identities as a service
We develop so you always have the most up-to-date software that is Common Criteria certified
We install and configure the solution and help ensure integrations are done correctly
We operate to guarantee that your installation is secure, available, and reliable over time
You use the administrative and end-user interface (self-service) for easy and smooth operation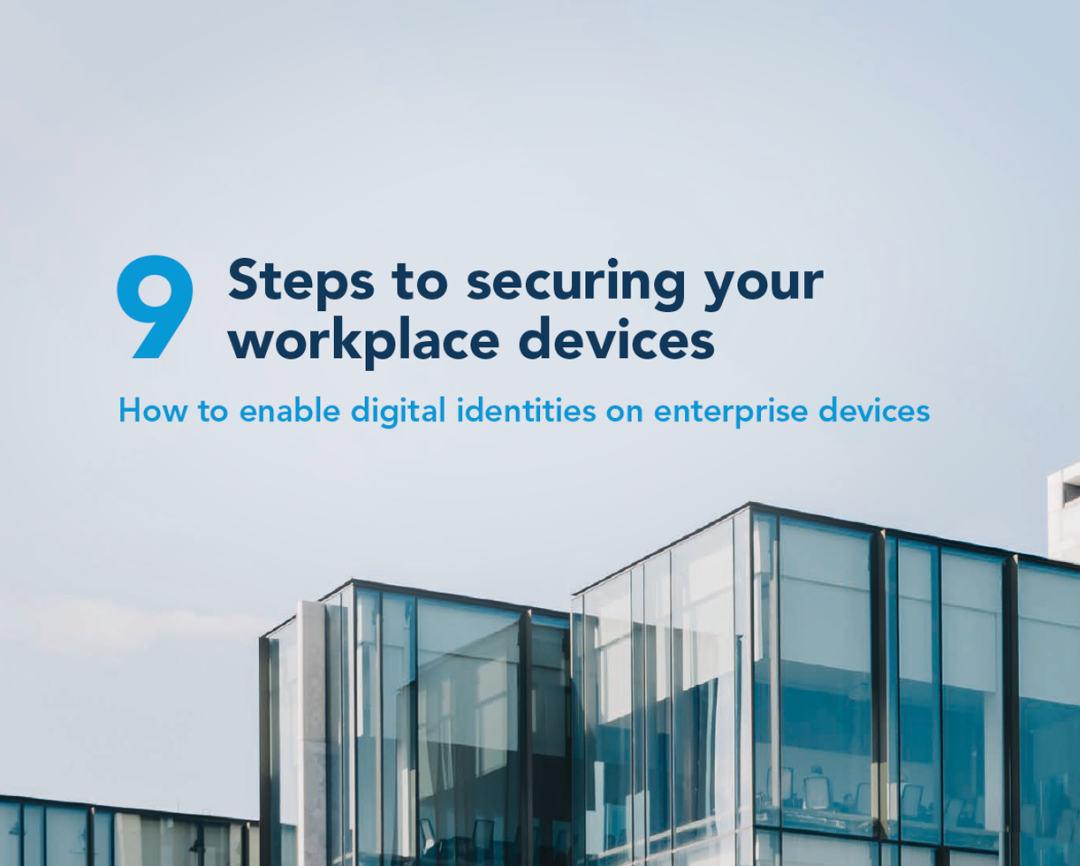 Guide: Steps to securing workplace devices
For most organizations, a new approach to security is needed instead of the conventional perimeter-based model. 
In this guide, we discuss how to enable digital identities for enterprise devices with a scalable and flexible solution while avoiding the pitfalls.
Simplify Operations
A streamlined service providing trusted identities based on certificates for your workplace devices
Avoid downtime
Automated certificate lifecycle management mitigates the risk of machine or service unavailability due to an expired certificates
Quick deployement of scalable services
Short onboarding time through standard service