Dedicated Identity

S

ystems for

R

egulated

P

rofessions
Professions such as firefighters, certain government employees, or taxi drivers are bound by certain accreditation or certifications specific to their jobs. The workforce in such regulated professions is allowed to operate only if they are able to meet strict identification and authentication measures.  
IN Groupe's solutions for secure identification of regulated professionals enables them to securely validate themselves and combat potential identity fraud. It also helps administrators to use their systems for processing and issuing professional cards as well as host electronic services from a dedicated platform with confidence.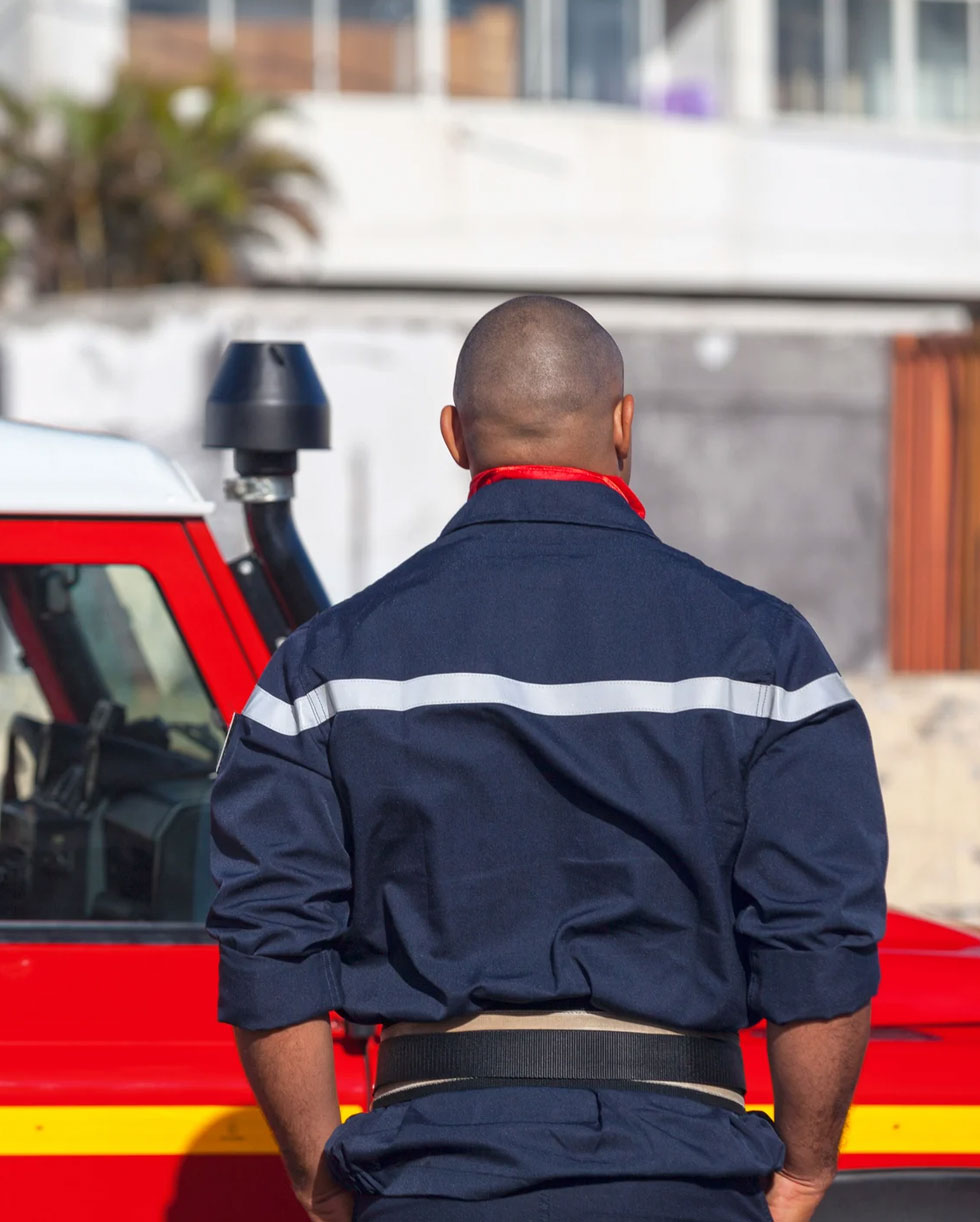 Simplify
Straightforward procedures for both administrations and cardholders. 
Control
Easier verification operations with the implementation of centralized databases. 
S

ecure identification
IN Groupe produces professional identity cards that incorporate the latest security technologies, including the 2D-Doc solution, which allows a Visible Digital Seal (VDS) to be integrated.
Authorities and cardholders within regulated professions are provided with numerous services such as real-time verification and validation of the rights associated with the credentials (professional card), remote acquisition and management of cardholder qualification data, and follow-up on authentication and accreditation requests. 
The services are provided via an electronic ecosystem that allows all involved parties to access the right services. This ecosystem may also include mobile apps, as in the case of law enforcement agencies, which use a mobile app for checking the conformity of VTC (minicab) cards in the field.