Trusted election documents
IN Groupe has been supporting presidential elections in France since 2009. At the request of the French Ministry of the Interior, we produce voting cards, ballot papers, proxy voting forms, and presidential candidacy forms. Each year, we produce 5 million voting cards to cover the needs of new voters and renewal applications. In 2017, we printed 439 million ballots for the presidential elections.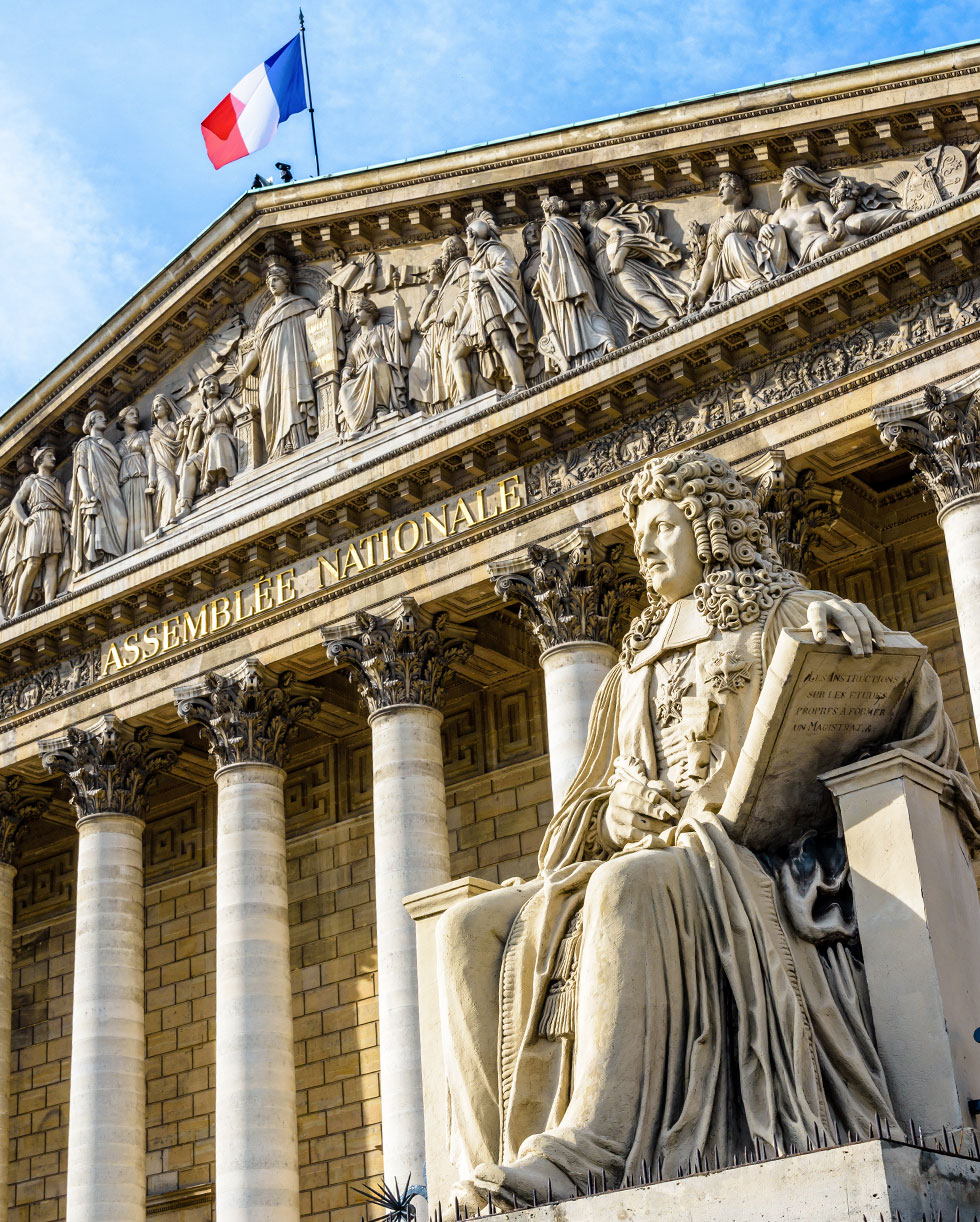 Voting cards
IN Groupe designs and manufactures renewed voting cards after each presidential election, for the duration of the term.
Ballot Papers
for the French Presidential election adhering to regulations and strict deadlines.
Proxy Voting Forms
IN Groupe prints proxy voting forms, which include a secure watermark.
Presidential Candidacy Forms
allow candidates to secure the signatures they need to stand for election, are printed by IN Groupe with in-built security features.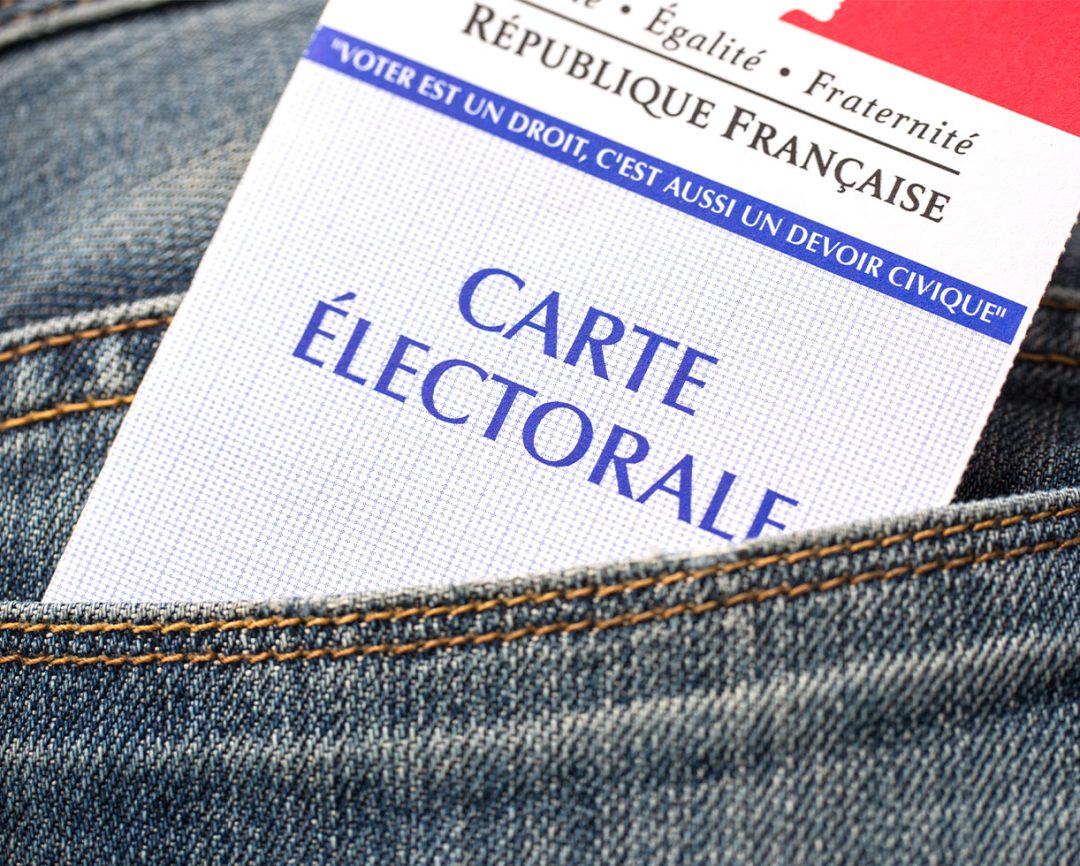 Printing Voting Cards
Voting cards are produced using the latest template created for each presidential election.
Templates are designed by our integrated graphics studio
Voting cards are printed for the prefectures upon the order of the Ministry of the Interior
The cards are sent out throughout the national territory by secure carrier
Personalisation in town halls
A secure watermark ensures the validity of proxy voting and presidential candidacy declaration forms
Security
Respect confidentiality and data protection
Responsive
Network of partners that enables us to meet election-specific deadlines
Trust
A relationship of trust established with the Ministry of the Interior for this sensitive work