Protect citizen identities with secure National IDs
Although we are seeing a growing number of mobile and digital identity solutions rolled out around the world, it would be a mistake to think that physical identity documents are now obsolete. 
In fact, physical documents are still the cornerstone for a number of successful identity schemes, ensuring that citizens always have the means to protect or prove their identity while benefiting from rights and fulfilling responsibilities: driving, traveling, moving freely, working, securing a place to live, accessing healthcare, receiving support, voting, and more. 
Using our deep understanding of document fraud techniques, we constantly develop new security features to improve the security of our polycarbonate cards. Our brands SPS and SURYS offer the best electronic and optical components.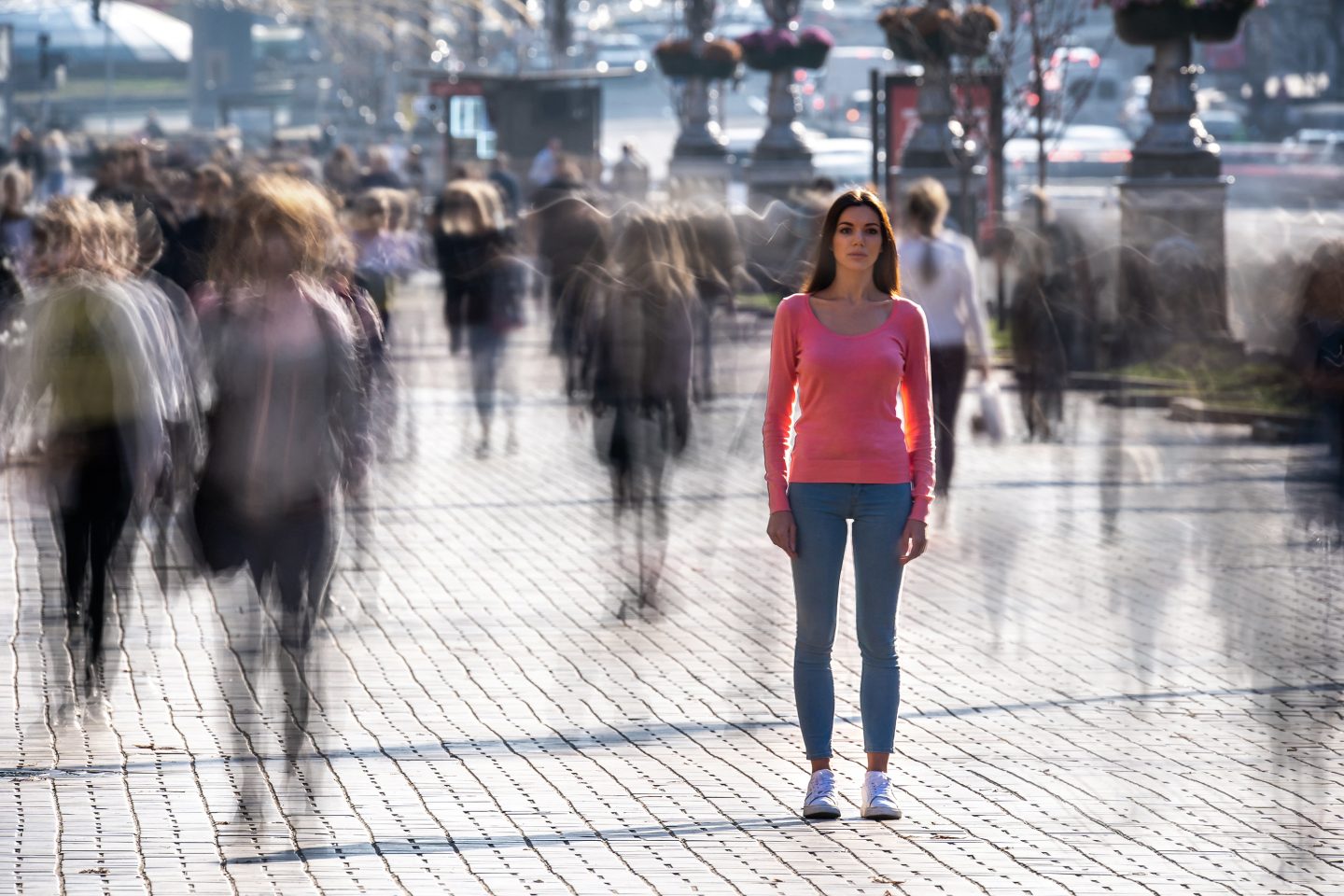 Secure your identity documents
Promote new unique identity documents
High-volume production in a highly secure environment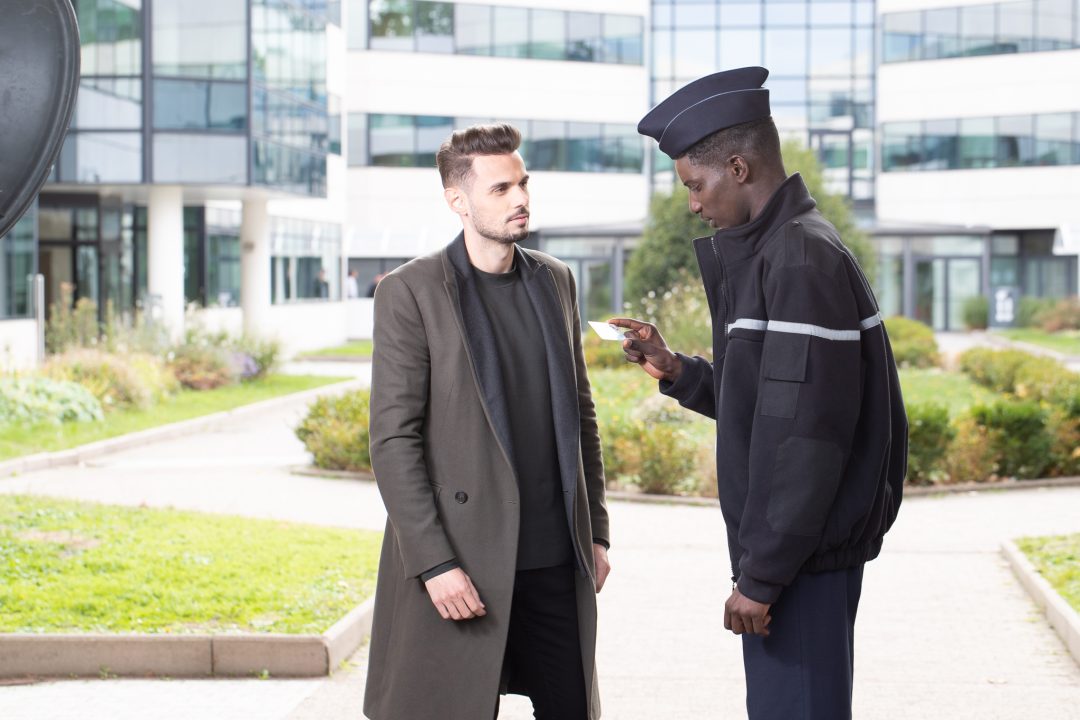 Secure your identity documents
IN Groupe works jointly with the best national and international experts (Border polices, Interpol, IATA, ICAO...). We define with them the solutions to face the evolution of identity and document fraud. We select and combine the visual and electronic features that will be embedded in our modern identity cards to protect your citizens' data.
Add new use cases
We offer many different solutions, from cards without electronics to multiapplicative cards with identification, authentication and digital signature capabilities to give access to online services and allow secure transactions. Through various processes all our cards can be used to create and use a digital identity.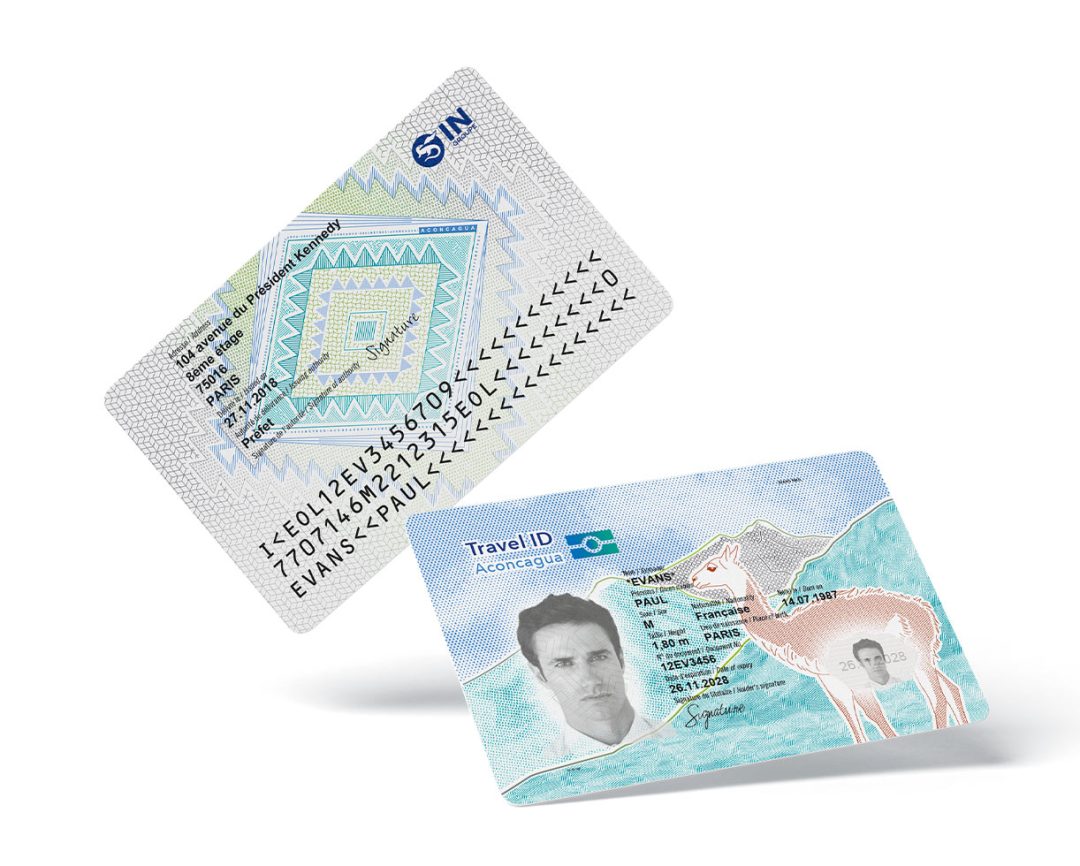 Promote new unique identity documents
Your identity documents help to convey your values and national identity, so they should be unique and a point of pride. Our creative teams adjust the secure design to suit your needs.
High-volume production in a highly secure environment
Thanks to our top-tier industrial facilities, IN Groupe has long demonstrated its ability to deliver millions of identity cards every year. IN Groupe's references for national identity cards include France and Monaco among others.
With biometric access control and in-house security teams, access to our production and personalization sites is highly secure and has obtained ISO 14298 certification ("Management of security printing processes"), at the "Central Bank" level. With ISO 27001 certification, IN Groupe offers a very high level of data protection, enabling us, in compliance with the CNIL*, to personalize documents by encrypting citizens' biographical and biometric data.
*Commission Nationale de l'Informatique et des Libertés (CNIL - France's National Commission on Informatics and Liberties).
Security features for identity cards - Advanced Pack