Protect information and privacy with digital PKI certificates
A comprehensive and scalable CA platform
Issue, manage, and automate PKI certificates (eIDs) for people, services, and devices to enable strong authentication, data confidentiality, integrity, and digital signatures.
Public key infrastructure (PKI) provides a comprehensive security mechanism that enables strong authentication, email encryption, digital signing, secure IoT applications, and secure vehicle-to-everything communication. PKI provides people, software, and devices with a digital identity, and provides the means for managing and validating these during their lifecycle.
Nexus Certificate Manager is an easy-to-scale, high-security platform for issuing, managing, and validating certificates for consumers, citizens, employees, communication services, software, and equipment. Compliance with standards assures that eIDs can be used across networks and applications from different vendors in a large-scale federated environment.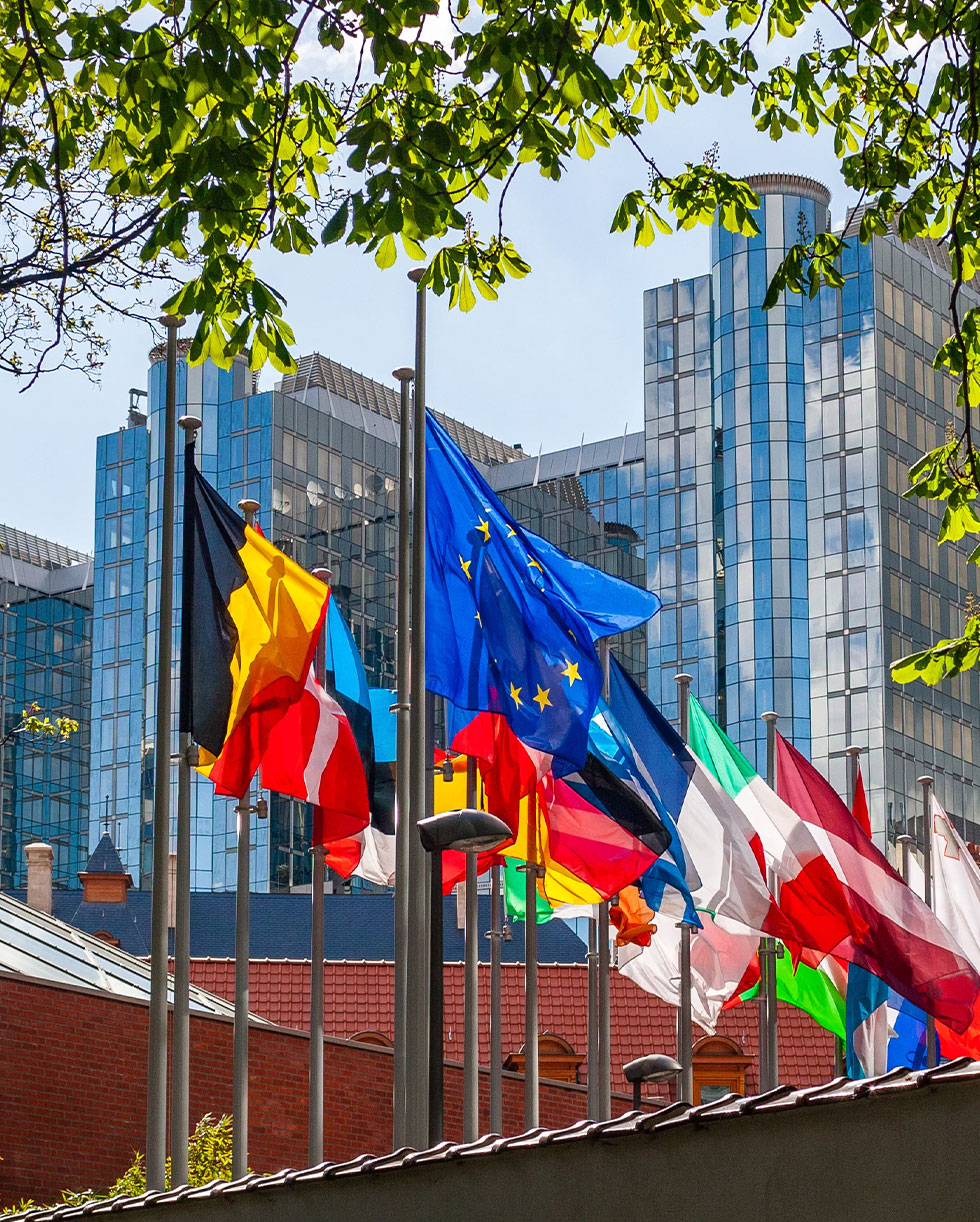 Flexible, scalable, and high-security certificate authority (CA) software platform
Wide and complete range of certificate enrollment protocols to manage identities for anything
Enable high-security processes with built-in CA policies and enforced the four-eye principle 
Compliance with standards and can be used as as-a-service, hybrid, or on-premises.